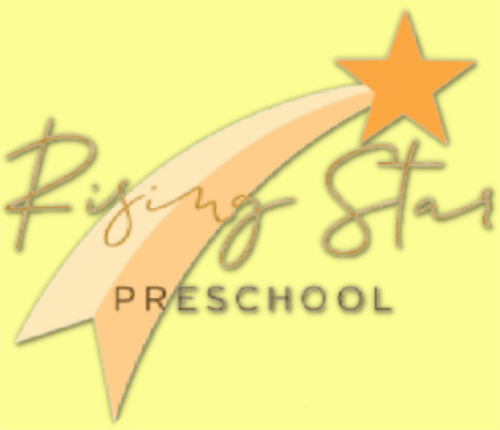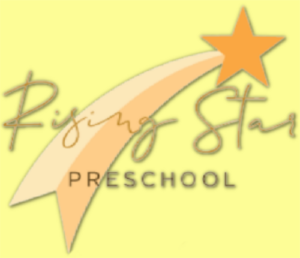 Experts In Your Child's Developmental Growth
Provided In A Loving, Secure Environment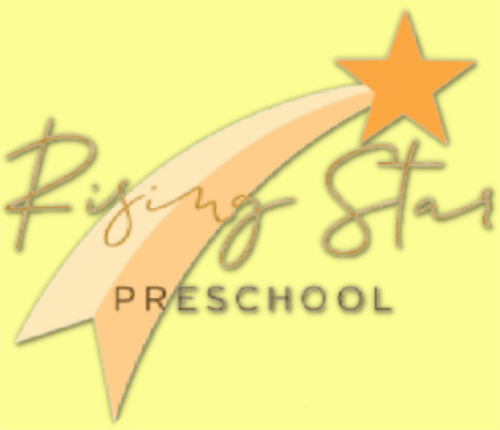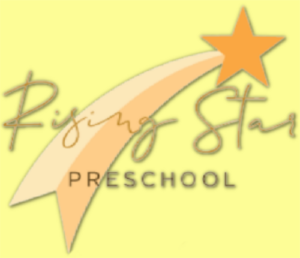 Experts In Your Child's Developmental Growth
Provided In A Loving, Secure Environment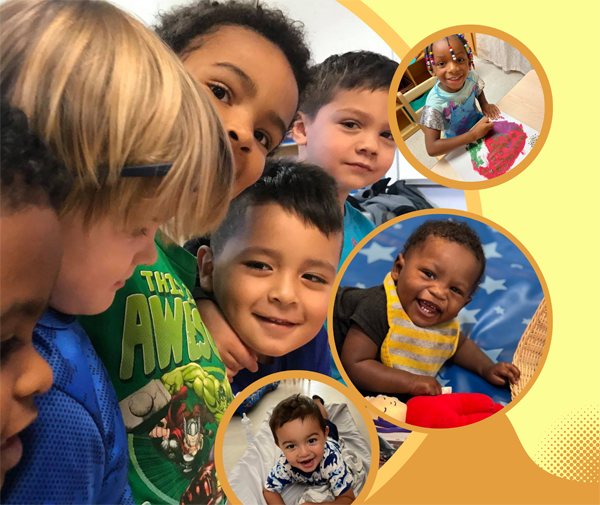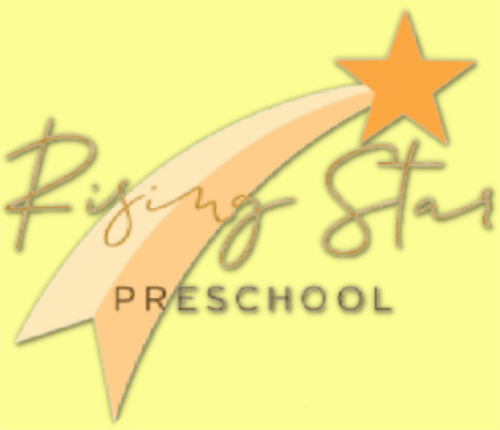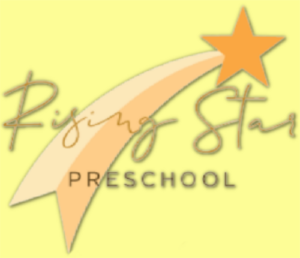 Experts In Your Child's Developmental Growth
Provided In A Loving, Secure Environment
Preschool & Childcare Center Serving Alpine & San Diego, California

Your Child's Health Comes First!
FLEXIBLE HOURS FOR YOUR HECTIC SCHEDULE
Hop on our waitlist for 2 - 8 p.m. care, so your child gets the reliable, safe, and fun home away from home they deserve.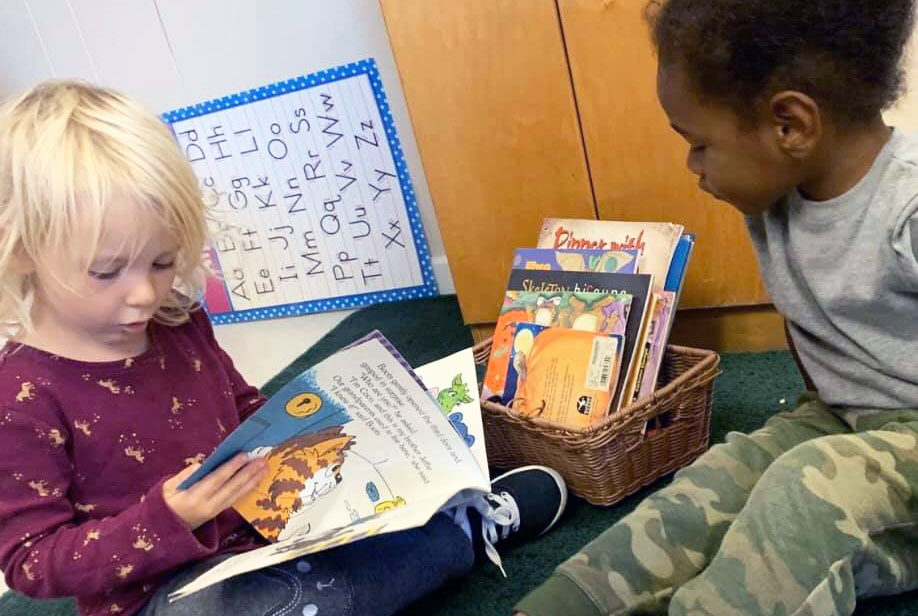 Social-Emotional Focus And Curriculum Prepares Children For Kindergarten
123s and ABCs are in the bag thanks to our combined curriculum and personalized lesson plans that make your child's start to formal learning a breeze. Beyond academics, they'll have listening skills and learn how to navigate their feelings in collaborative play with others.
Strict COVID-Safe Measures To Keep Us All Healthy
Staff members take temperatures and ask parents not to enter the building at this time. Inside, small classroom sizes and intensive cleaning and sanitizing are on repeat. Commercial pros disinfect after hours, limiting potential exposure to keep our community, our team, your child, and you, healthy.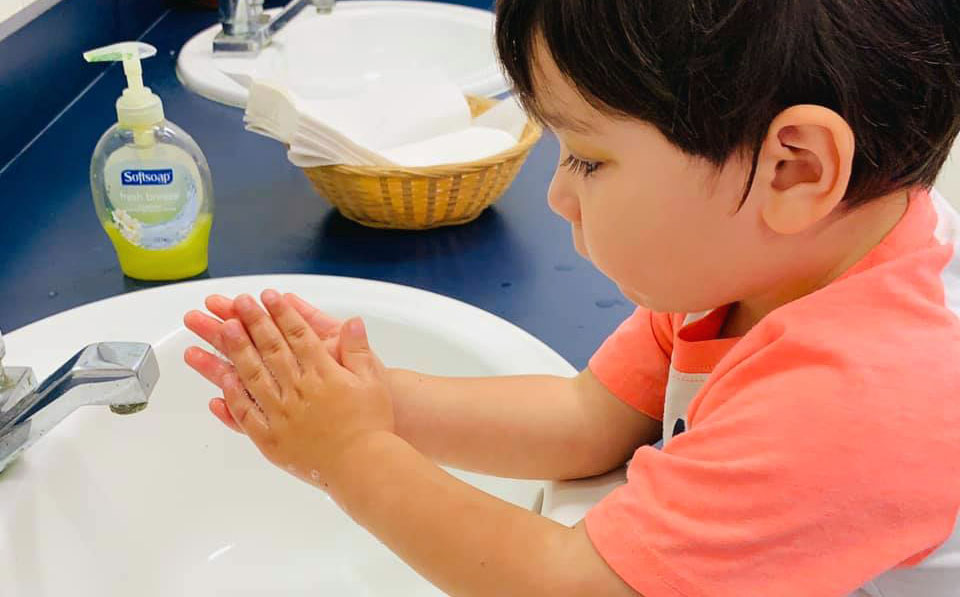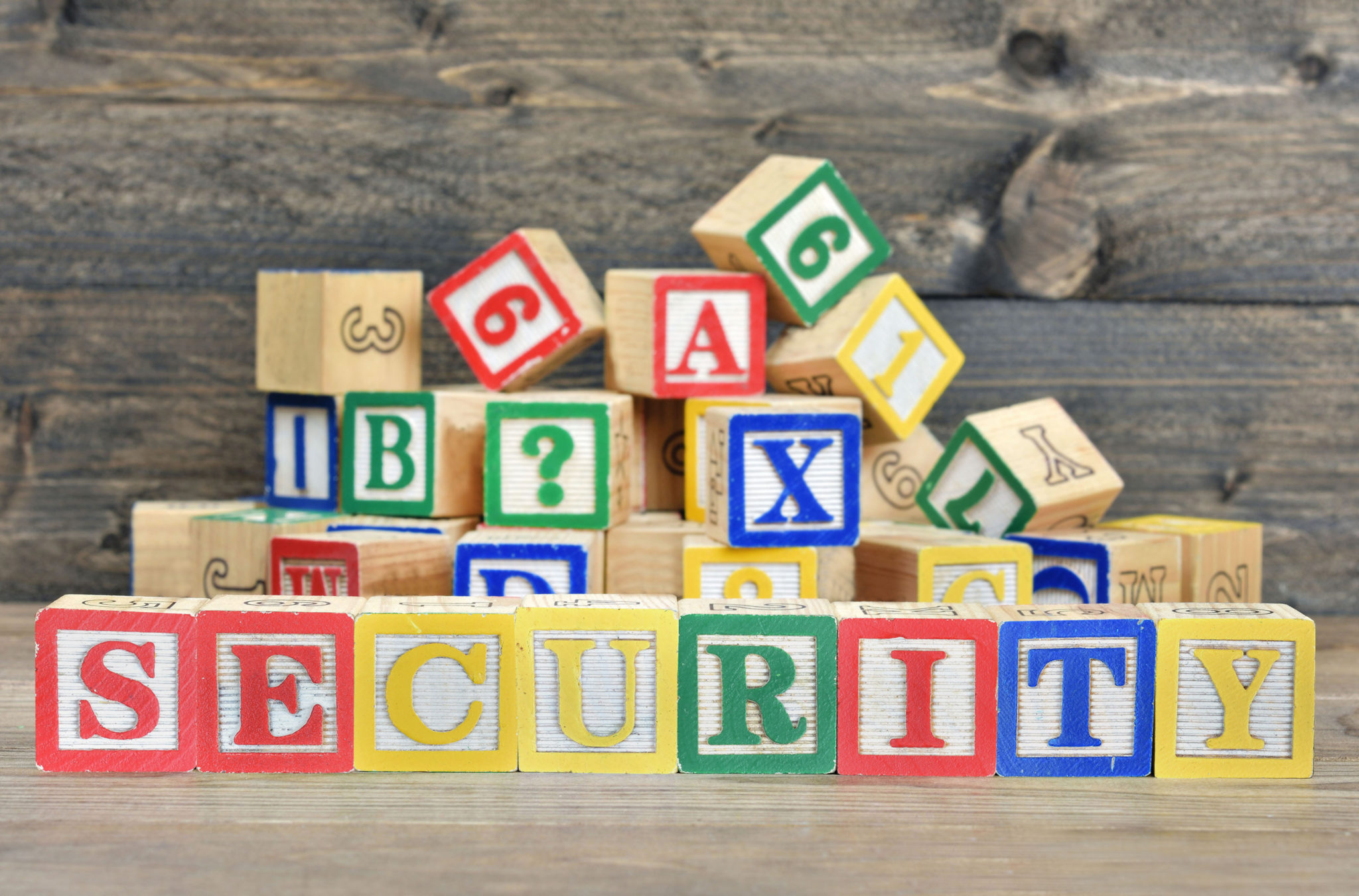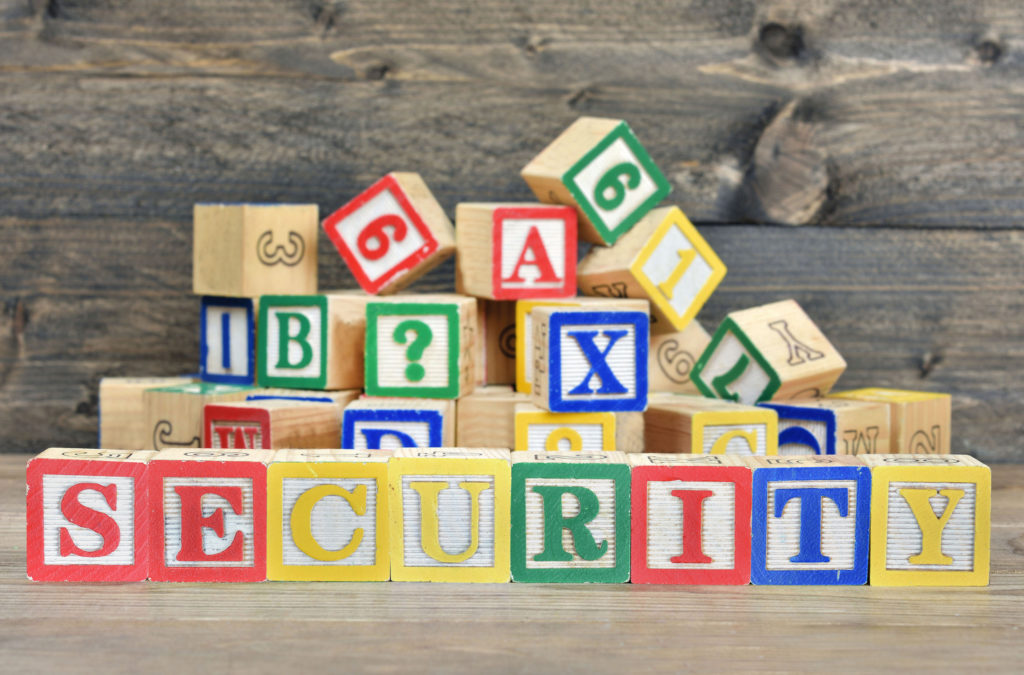 Cameras And More Keep Your Child Safe
New parent drop-off and pick-up routines mean everyone does their part to keep the virus at bay. Measures like one designated person to secure each child and hygiene stations on arrival keep everyone safe.
Blended Curriculums Come Together To Build Strong Minds
Hands-on activities are the best way for your child to progress in their learning, plus, they're having fun! STEAM, The Creative Curriculum®, and the Kindness Curriculum prepare your child for all aspects of life.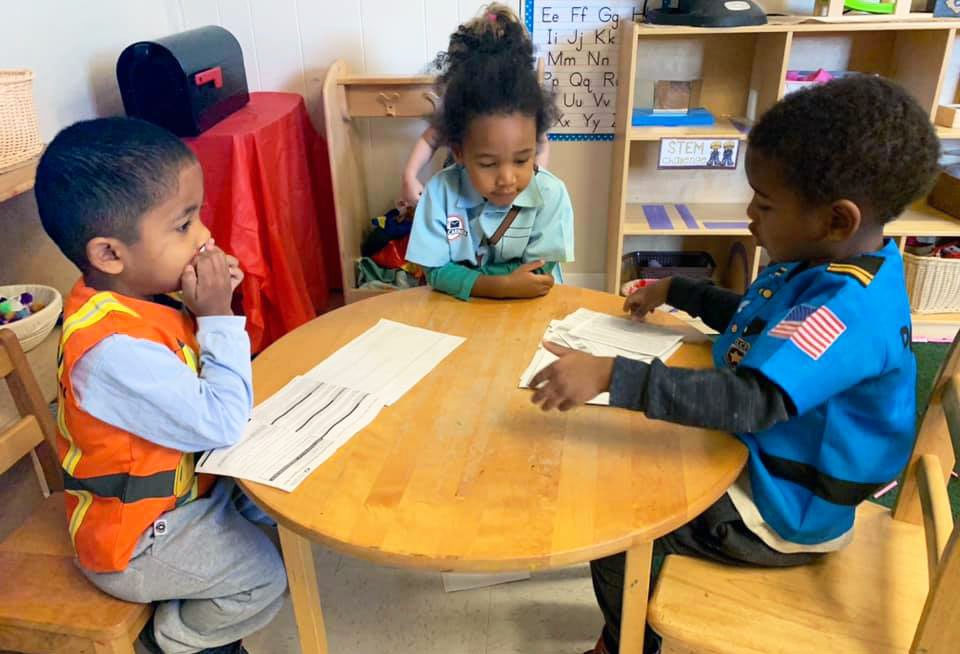 We Blend 3 curriculums That Expand Hearts & Minds: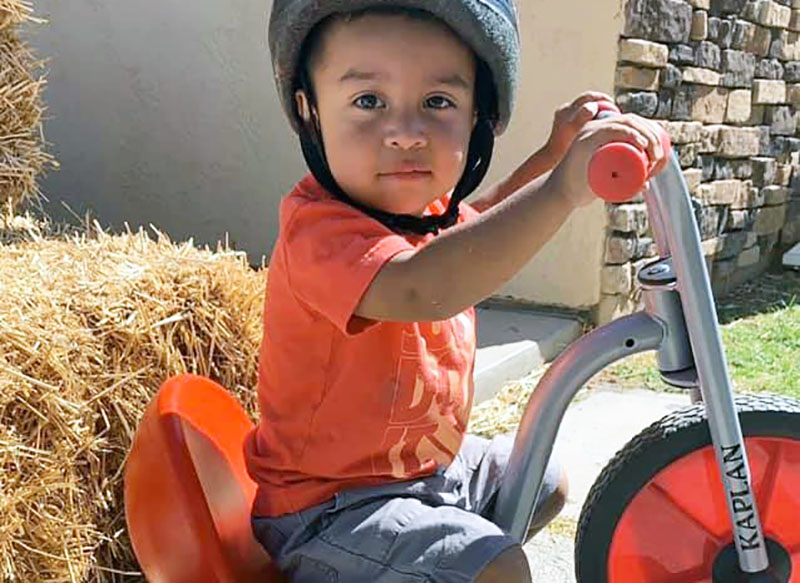 An Outdoor Science Center And Kitchen Mean Messy Play
A balancing beam, hula hoops, and tricycles are fun ways your child sharpens physical skills and coordination. Your child's sense of wonder grows as they tend a garden, get their hands dirty at the outdoor kitchen stove, and problem-solve at the science center.
Get Daily Updates With A Parent App
A high-tech app connects parents, teachers, and kids so you get a first-hand glimpse into their day even while away. Reports, pics, and videos come to your smartphone no matter where you are, so you can build on in-class learning at home, and stay in the know.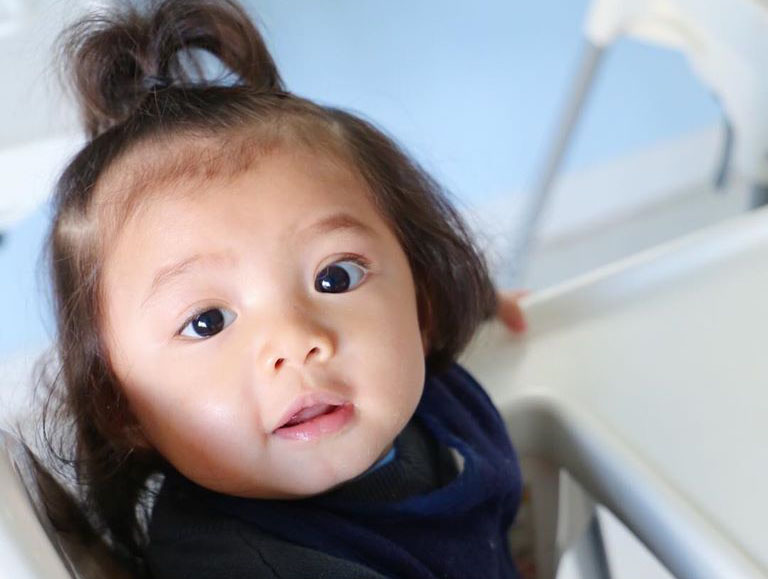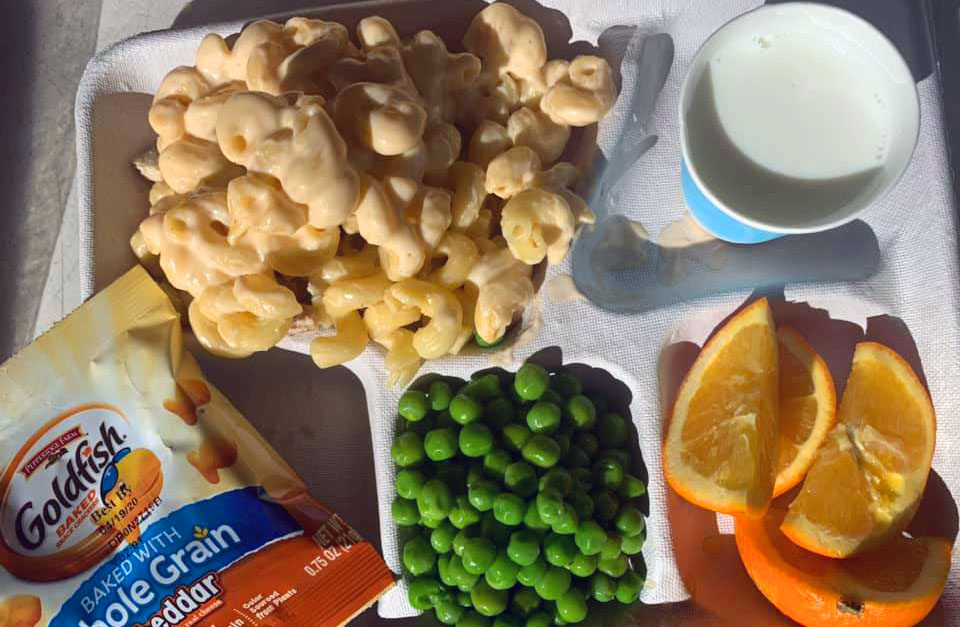 Catered Meals Keep Bellies Full and Young Minds Fueled
Scale back your meal planning because we have you covered. Your child is served catered, healthy, hot meals daily, plus a snack, so they can keep up with buddies and focus on the day's activities.
As Your Child's First Teacher, You're Part Of The Team
Your participation helps your child do their best. This is why we ask you to join potlucks, monthly meetings, and volunteer opportunities that enrich your child's day and increase their chance for success later in life.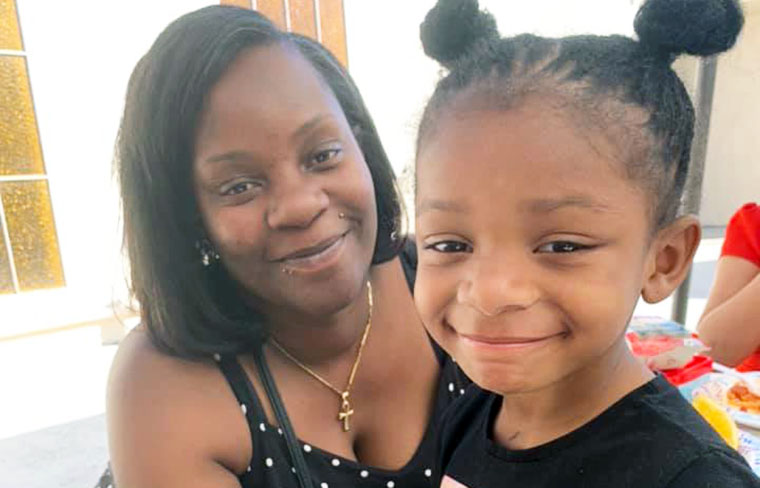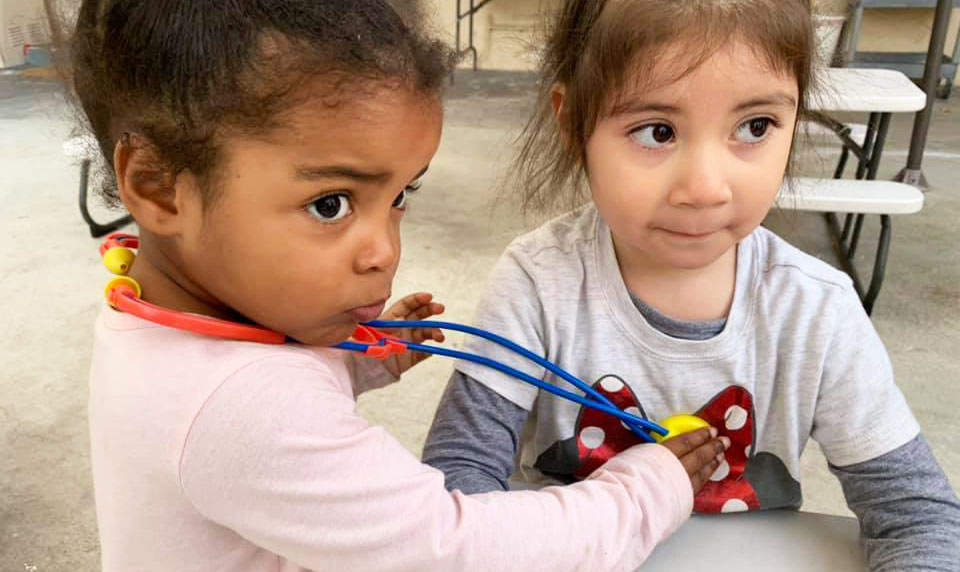 Early Interventions That Close Any Potential Learning Gaps
As partners in providing rich early learning opportunities, we have a dedicated space for speech and occupational therapies your child may need, so you have one less destination to plot on your map.
Baby Signing, Spanish, And Music Fill Their Days
Every week, a music specialist brings in congas, flutes, and cymbals to share the beat, and move your feet. Baby signing and Spanish expand pre-language skills, problem-solving, and enhance your child's memory and creativity.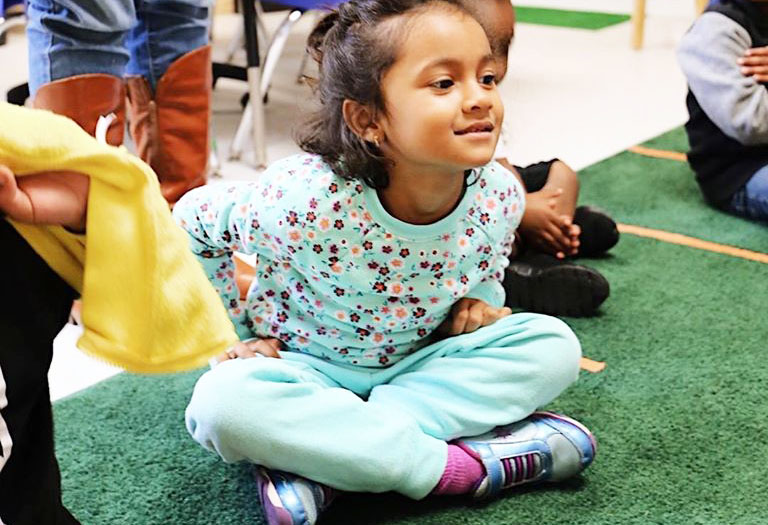 Yes, We Offer Tuition Support Options
Hear from Parents Like you