From Little Spark
To Star
Your Child Gets The Loving
Care They Need To Grow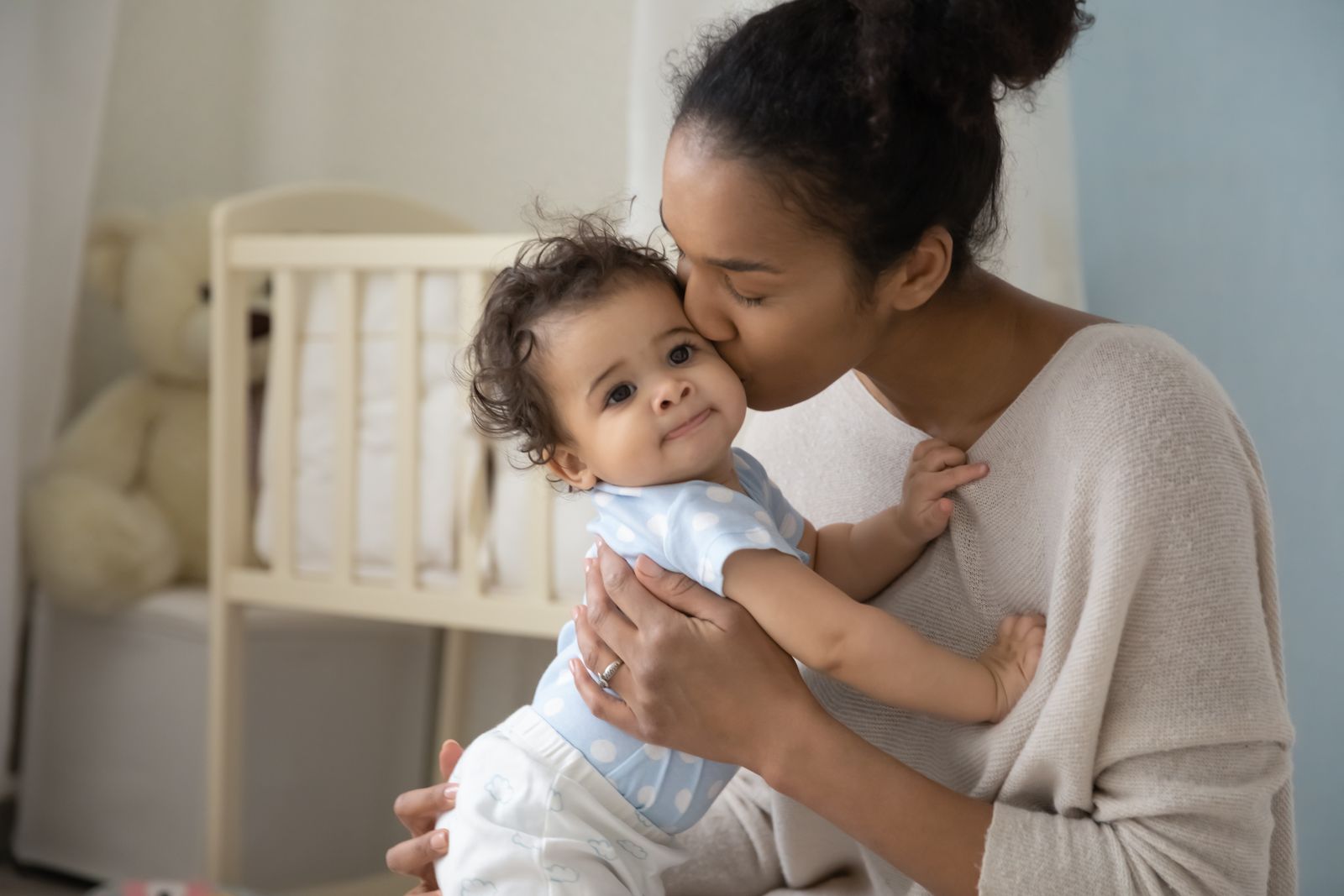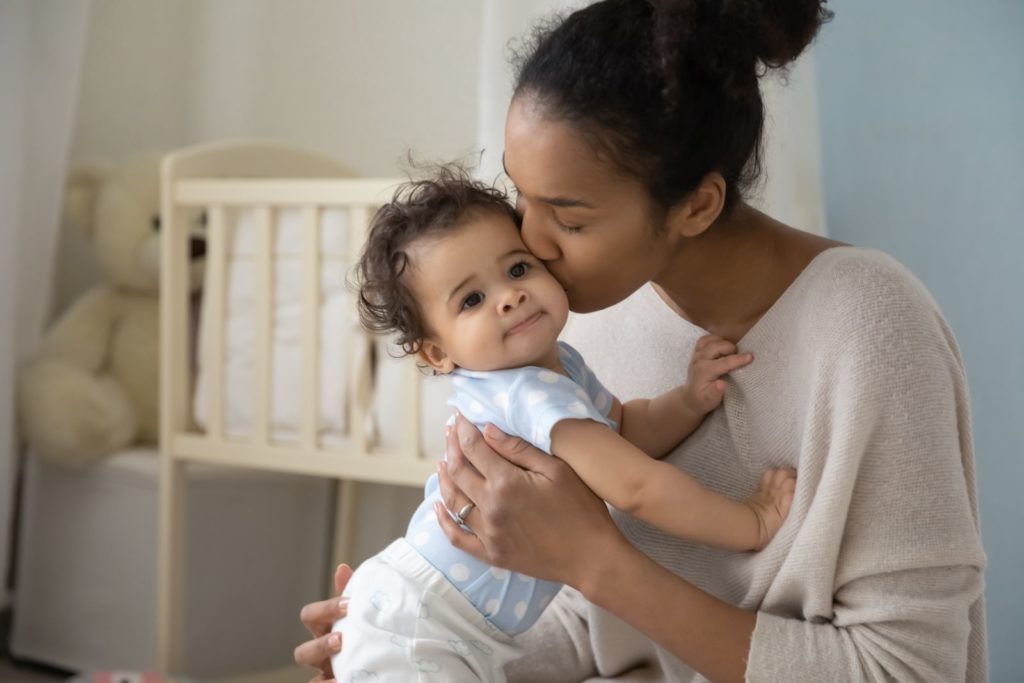 From Little Spark To Star
Your Child Gets The Loving
Care They Need To Grow
Infants | 0 - 2 Years | Serving Alpine & San Diego, California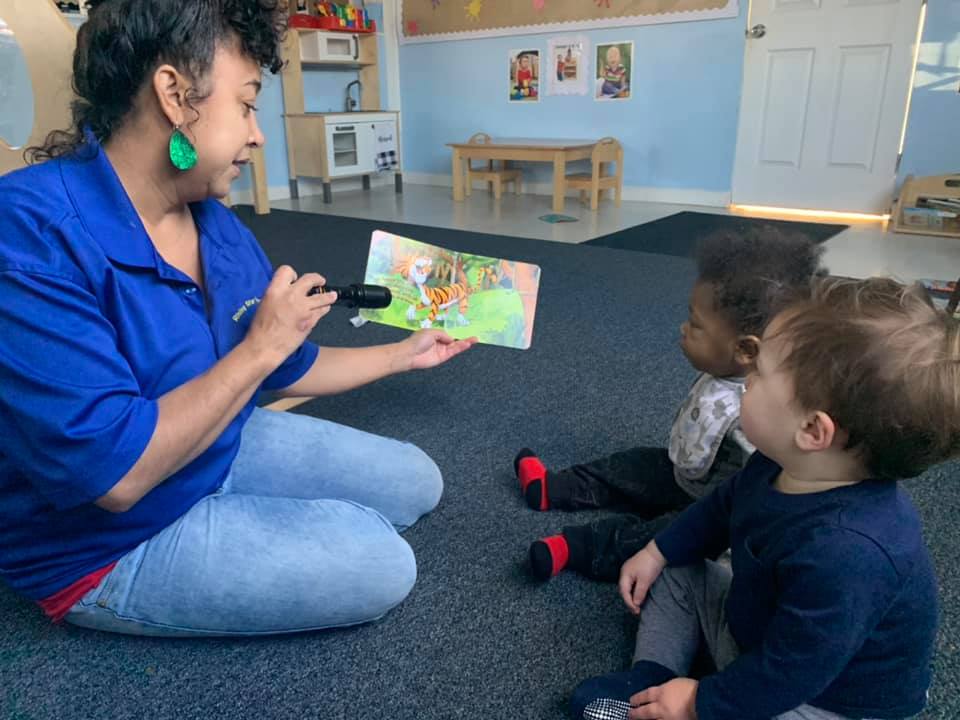 Caring Teachers Answer
Your Child's Every Need
Cuddle, swaddle, diaper change, feeding, and more. Through responsive, loving action, our caretakers let your child know their every need is fulfilled. Your child feels safe and cared for just as much as at home.
Movement And Physical Play Strengthens Growing Muscles
Our spacious and neat layout invites your child to test their balance and gain strength daily. Outside, our playground is where they crawl, wobble, toddle, and slide, all under the attentive care of caretakers who ensure their safety along the way.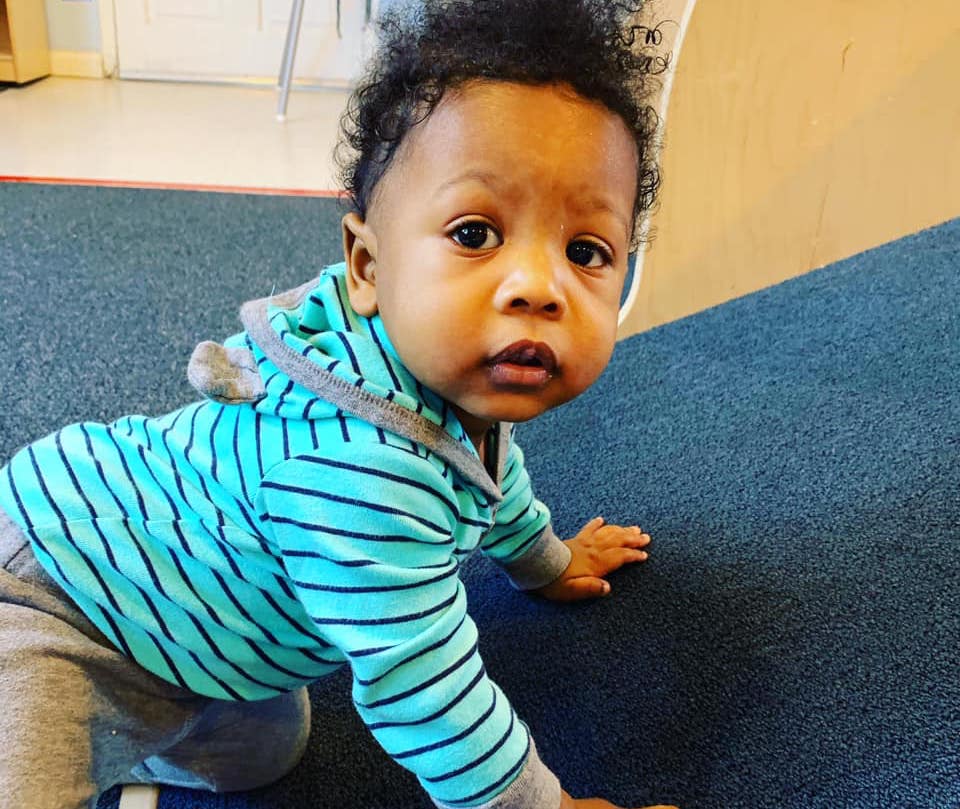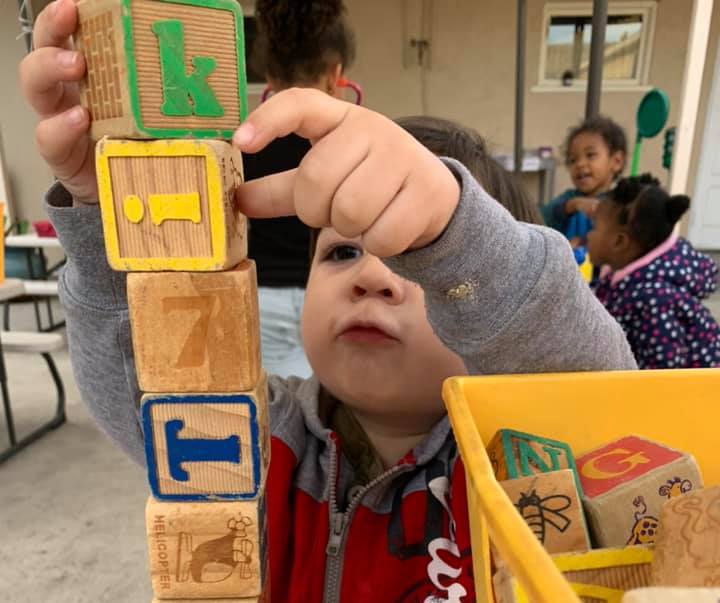 Your Child Quickly Builds
Language Skills Now
We use books, storytelling, songs, rhymes, and discussion to narrate the world around your child, and help them unravel all its wonders by putting names to all the things they see, touch, and hear.
Spanish And Music For
Early Language And Math
Every week, your child will move to the beat of the drum with a visiting music teacher, learning mind-body connection, and basic counting. Spanish and baby signing offer new ways for your baby to express themselves, empowering them even when they can't find the words.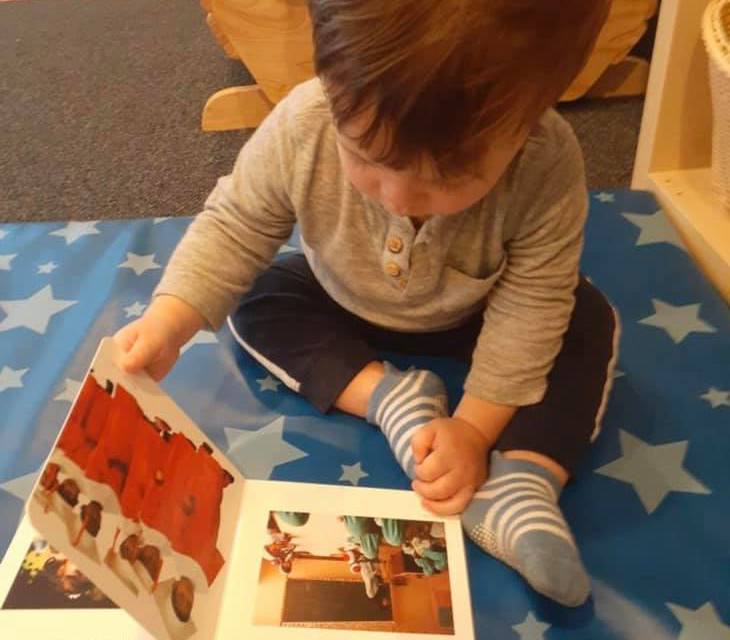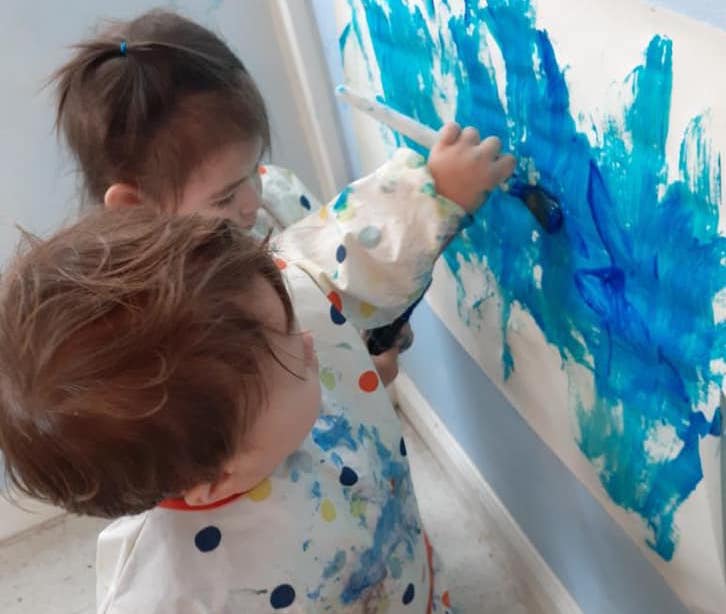 Events Help Supercharge Your Child's Early Learning
Look forward to events throughout the year like potlucks, so we can get to know each other better. Take advantage of tons of volunteer opportunities to inspire a deeper school-home connection, and share your talents so we can all shine brighter.
Get Up-To-Date News
On Your Child's Day
Thanks to our easy to use app, you'll have a direct connection to your child's teacher. You'll also receive pics and reports about their naps, feedings, and activities, so you can stay in the know and build a bridge between your child's early learning and home.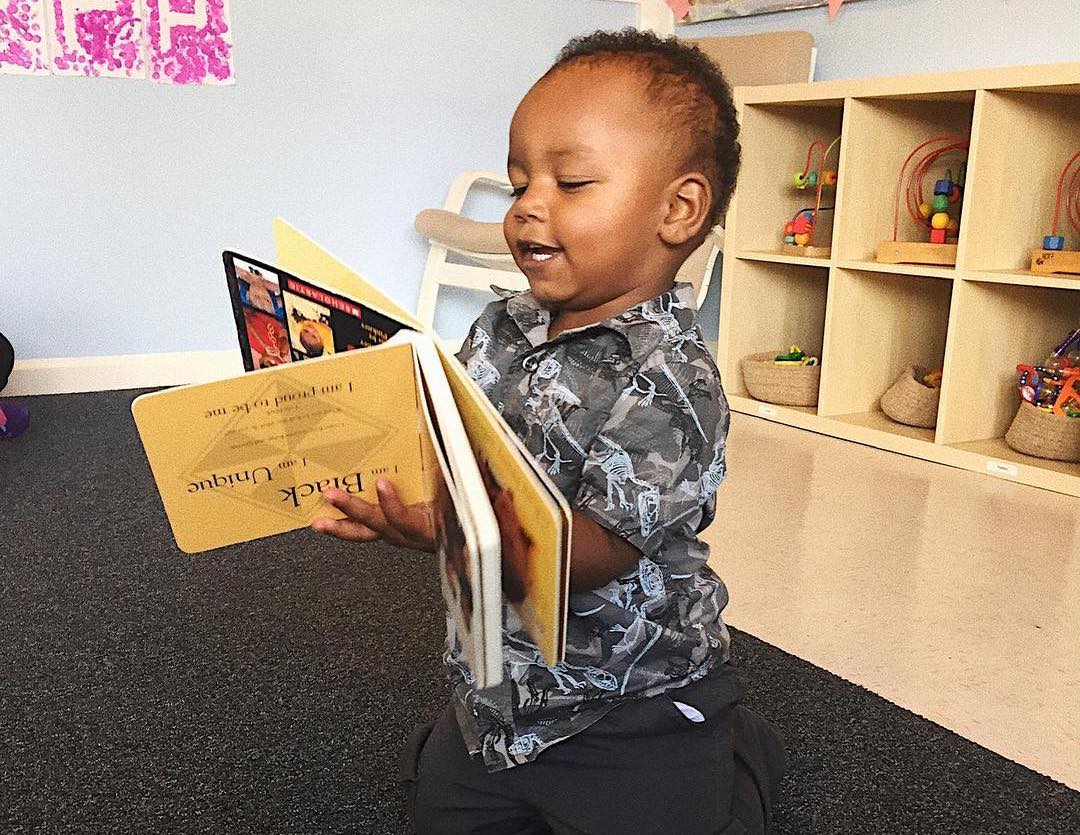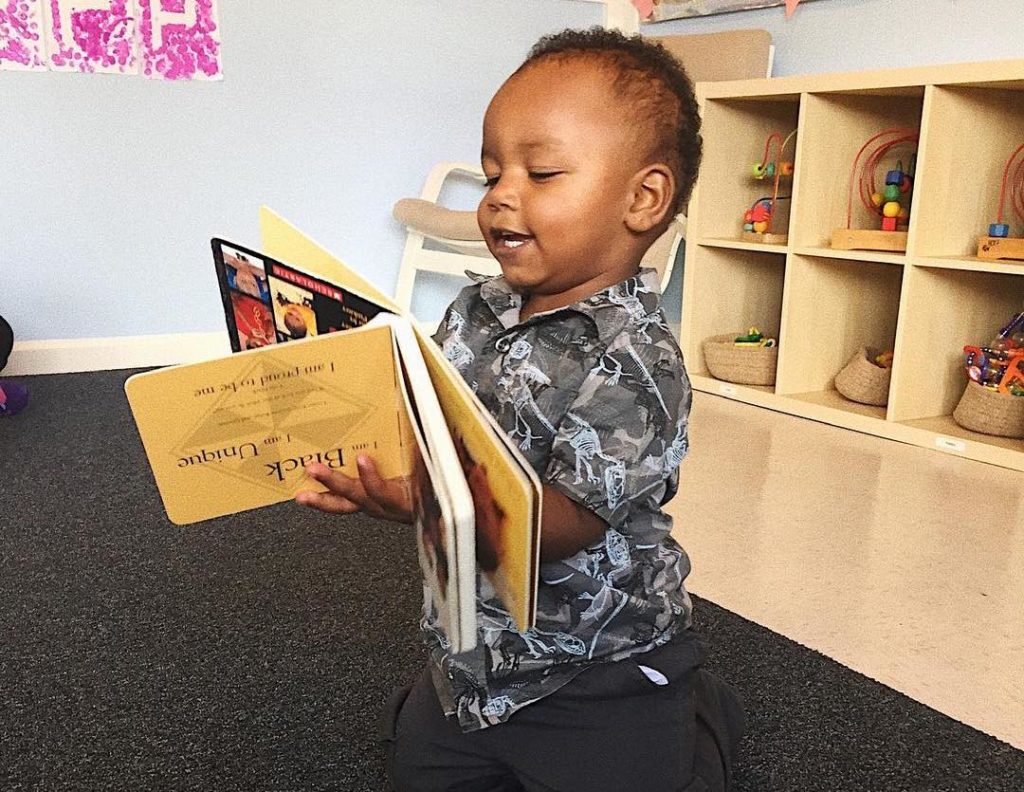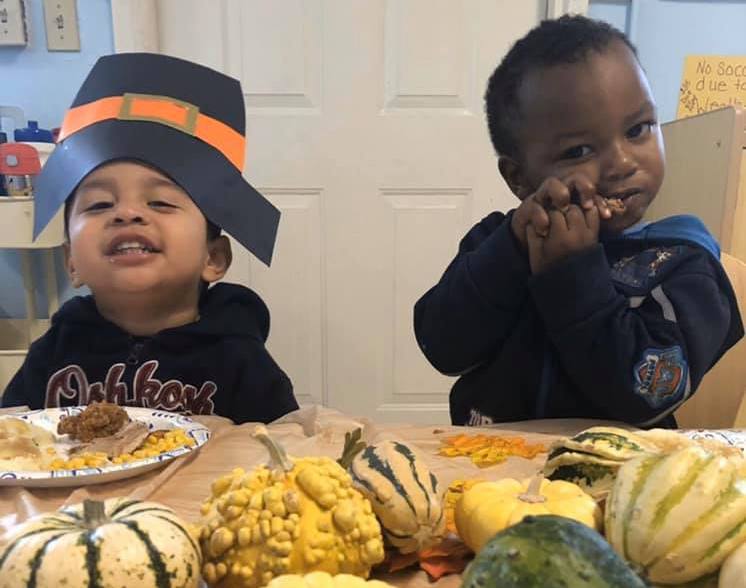 Whole Nutrition When Your
Baby Is Ready For Solids
From formula or breastmilk to solids, we're here to help with food transitions and are happy to defer to your preferences. Our catered, hot meals and snack offer your child a healthy and delicious start to solid foods when they are ready.
COVID-Safe Precautions
Protect Your Child's Health
The center has reduced class sizes and ask that parents not enter the building. For those who do, we take temperatures to check for fever, and deep cleaning and sanitizing happen daily. We also encourage repeated hand-washing for everyone so we can lower the risk and stay healthy.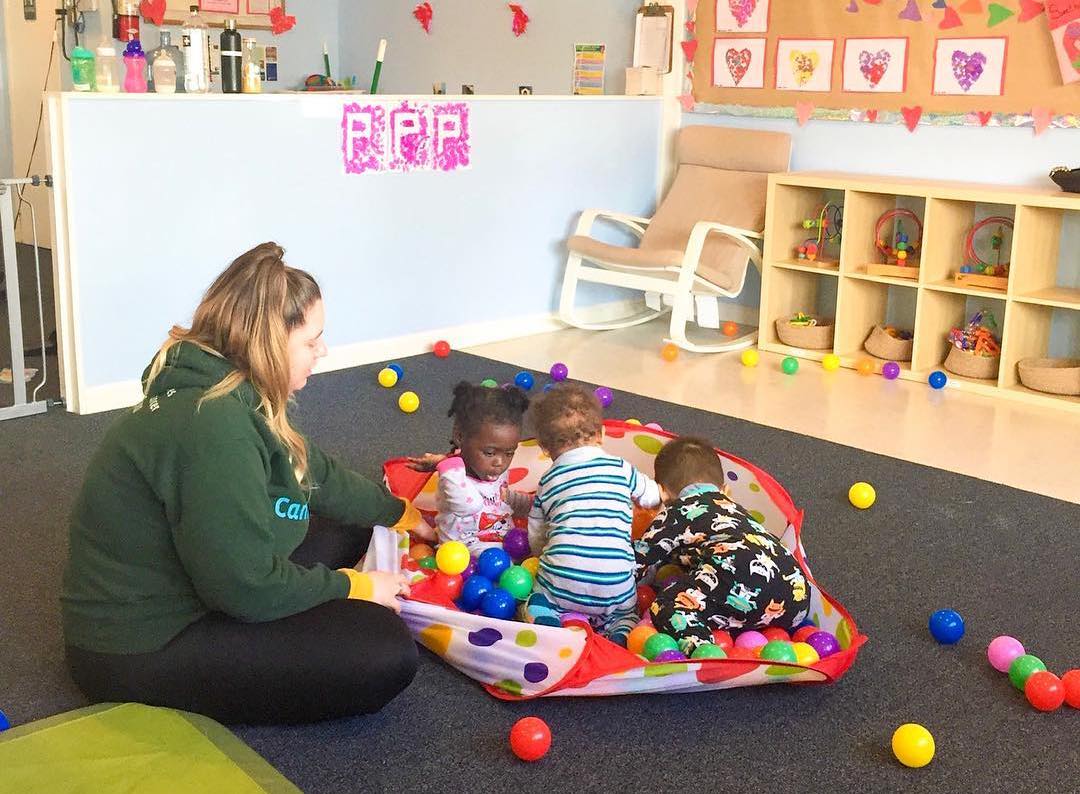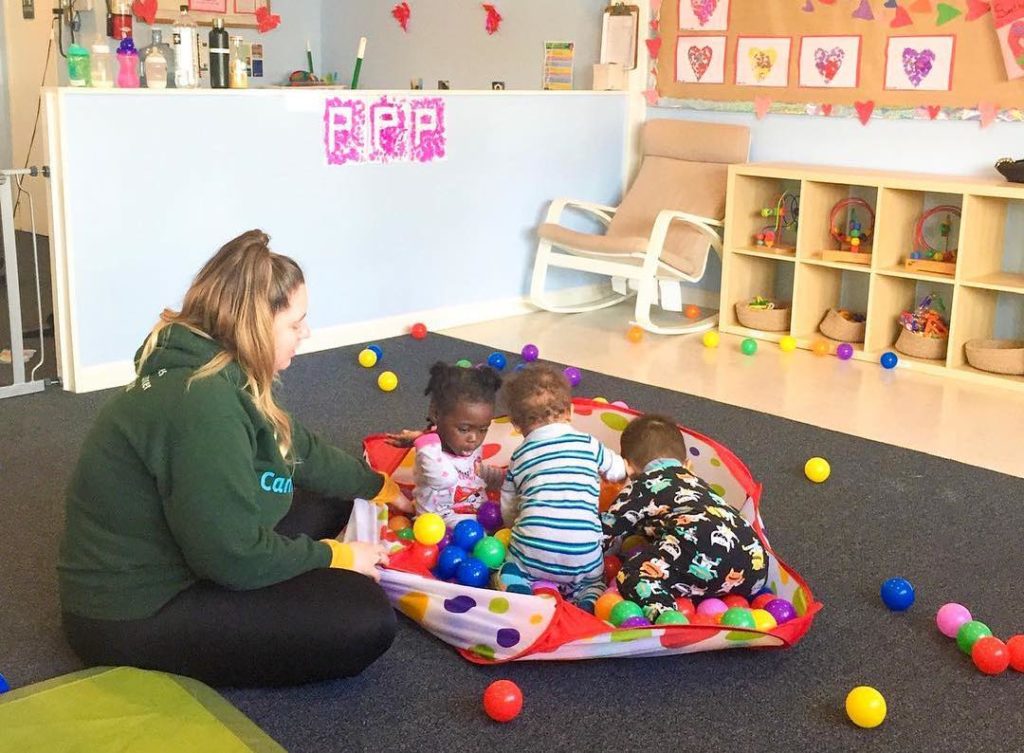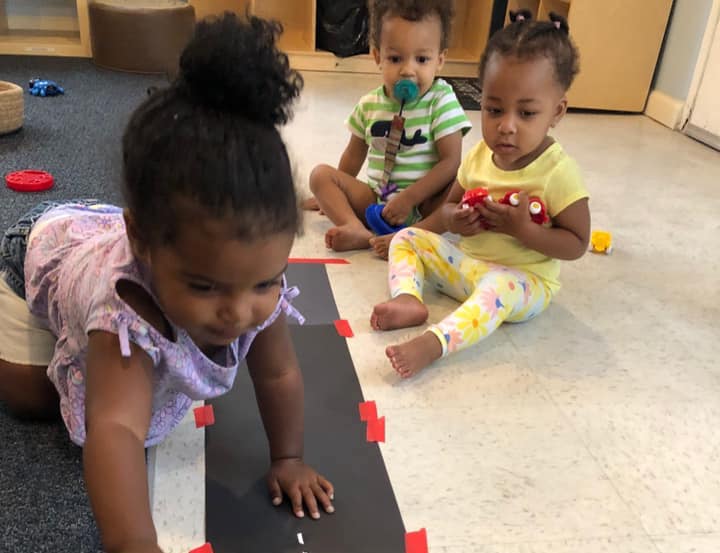 Your Child Is
Safe In Our Care
Limited access entryways, tall fences securing the perimeter, and security cameras are just some of the safety features we have to keep your child safe. Attentive and protective teachers also keep a watchful eye on your child, ensuring they're always in the clear.
Hear from Parents Like you