Rising Star Preschool At Sacramento
A Newly Renovated Facility Perfect
For Learning, Playing, & Growing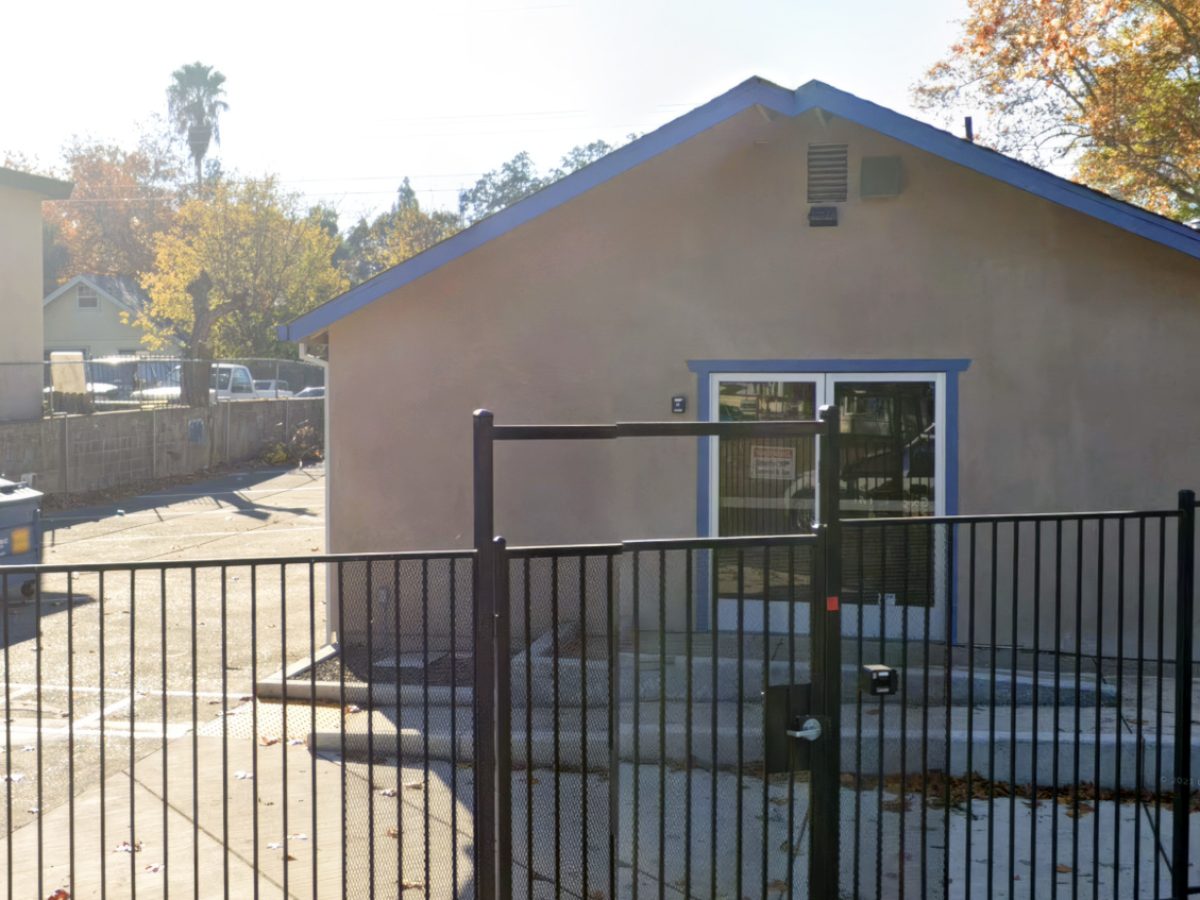 Rising Star Preschool
At Sacramento
A Newly Renovated Facility Perfect For Learning, Playing, & Growing
Preschool & Child Care Center Serving Sacramento, CA

Minutes Away From Bus Stops, The Capital City Fwy, & Elvas Fwy For Easy Commuting!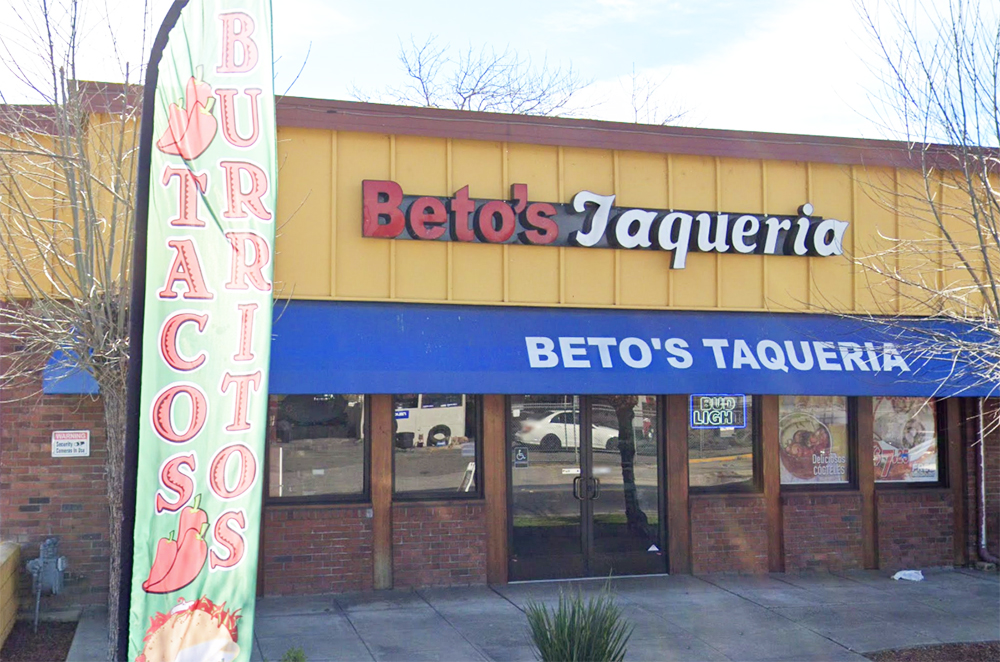 Groceries, Restaurants, & More Within Arm's Reach
Take care of your daily to-dos seamlessly with groceries, restaurants, mechanics, pharmacies, and convenience stores minutes from the center. Take advantage of a facility nestled right in the middle of the amenities you need.
A Newly Renovated Facility For An Incredible Care Experience
Not only do new classroom windows invite in plenty of natural light, but the entire facility also includes updates to align with ADA Americans with Disabilities Act compliance, a new kitchen, and HVAC units for comfortable care and learning.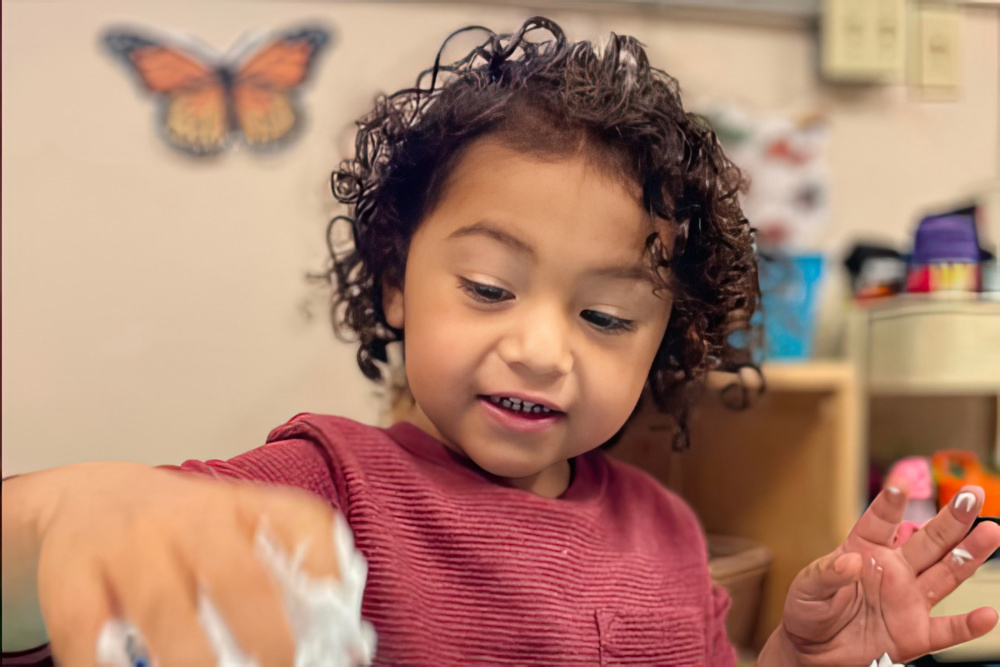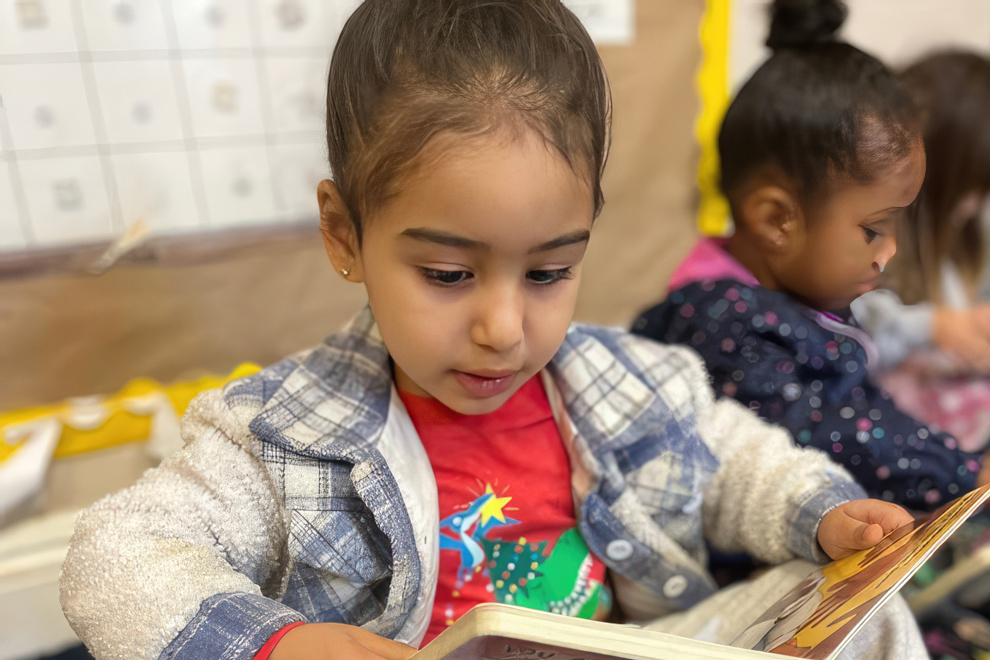 A Safe, Quiet Neighborhood Perfect For Early Learning
Thanks to a safe surrounding neighborhood, your child feels comfortable during outdoor playtime. Paired with a quiet setting in light-filled classrooms, your child better focuses on their lessons, deepening their knowledge and learning.
An Awesome Playground & Garden To Nurture
During their daily outdoor playtime, they love the natural play structures that keep them climbing, moving, and getting stronger. They learn to connect with nature and care for other living things while tending to their plants in an onsite garden.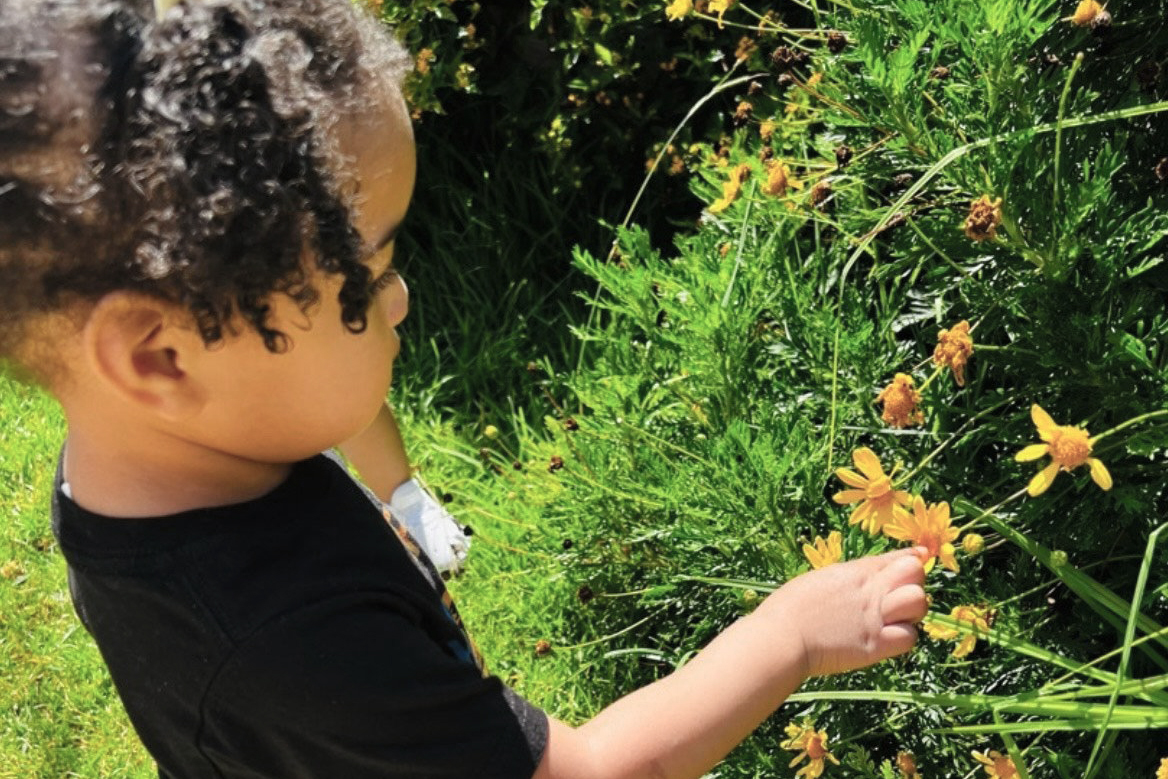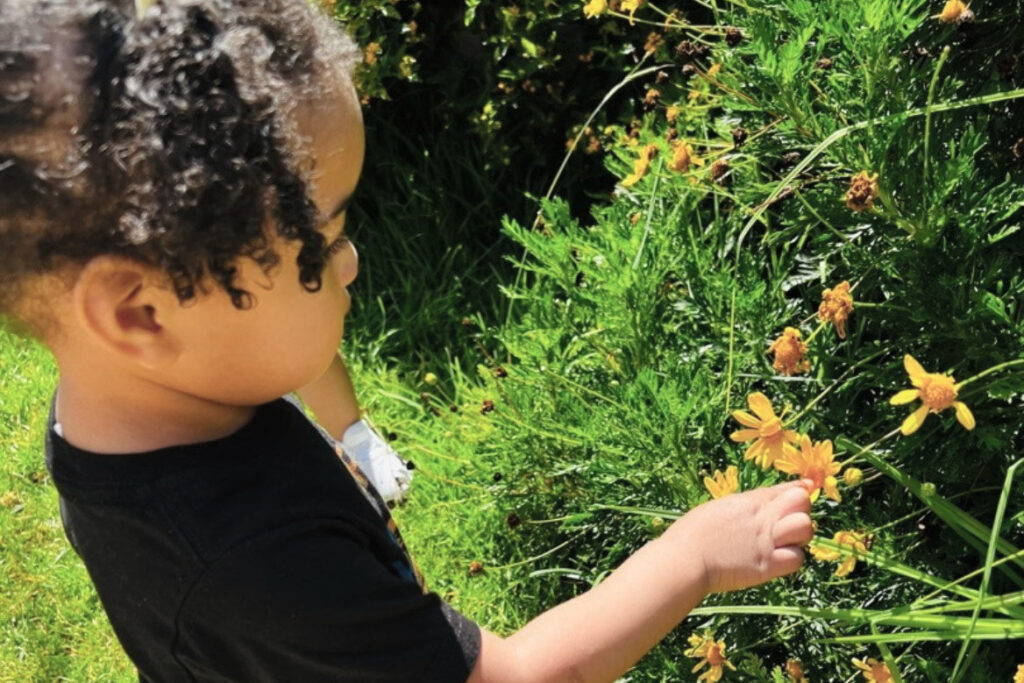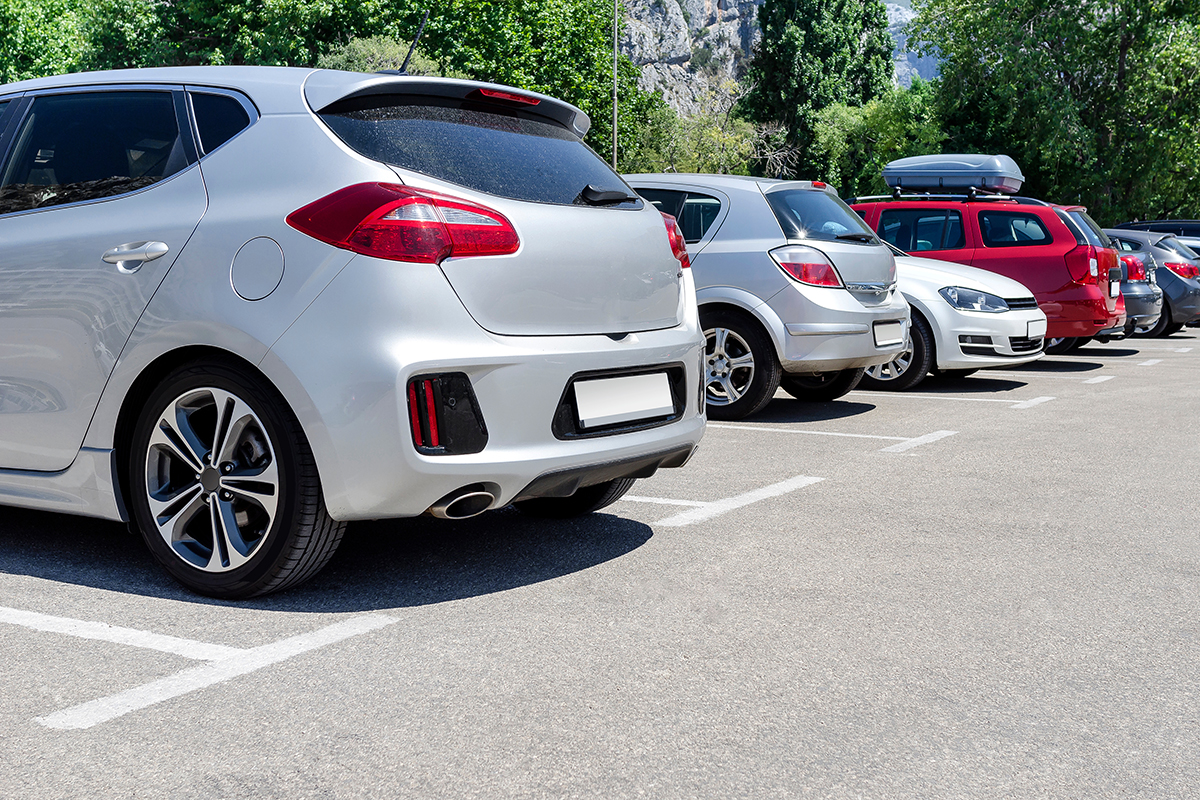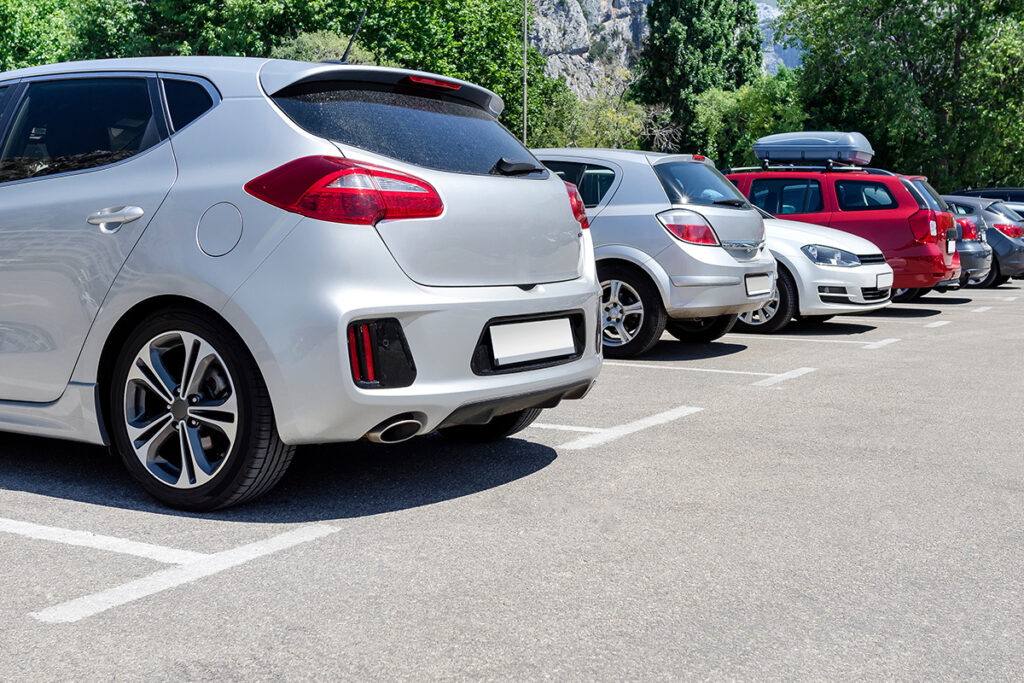 Onsite Parking Makes For Easy & Breezy Transitions
You love how seamless pick-up and drop-off feel every day. Drop your little one off right at the front door and greet them the moment they leave their class, knowing you never need to rush back to your car.
Indoor Playrooms Help Build Greater Gross Motor Skills
Playtime becomes electric as they hop into their favorite games and adventures in an indoor playground. They strengthen their growing body and develop essential gross motor skills that help them excel in future dance, sports, and other activities.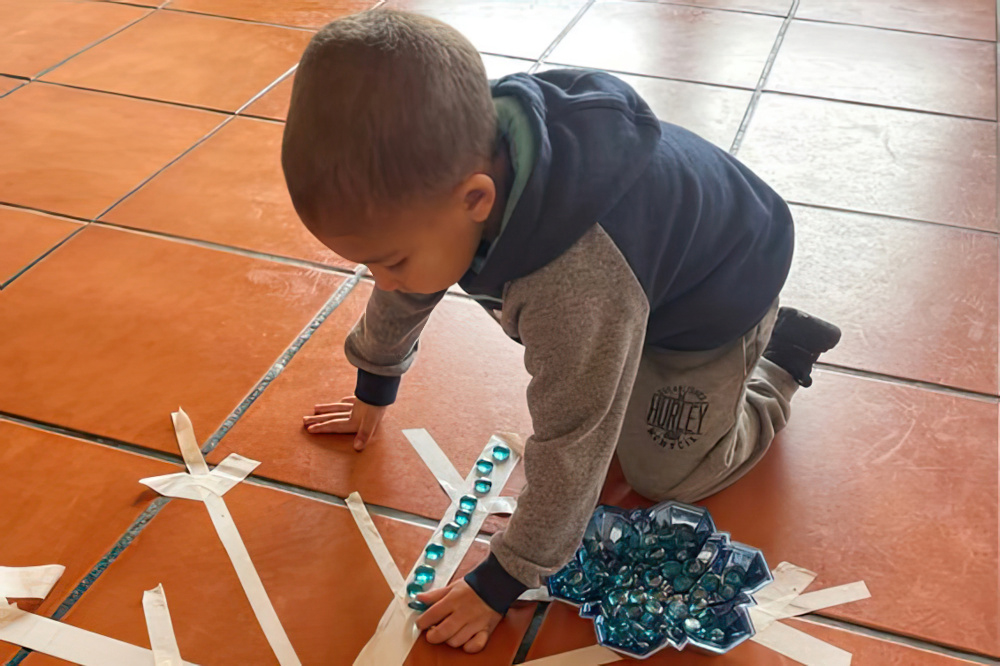 Security Cameras, Privacy Fences, & More Always Ensure Their Safety
You feel confident dropping off your child each day thanks to security cameras, privacy fences, and restricted access protocols that watch over them. Teachers uphold strict safety measures ensuring your little one stays safe at every moment.
Daily Cleaning Measures For Happy & Healthy Learners
Throughout each day, teachers routinely sanitize and clean all communal learning materials and play spaces. Your child's immune system stays healthy, happy, and strong for growing in germ-free spaces.