Your Child's Health Comes First
New Protective Measures Safeguard Our Community And Families For Peace Of Mind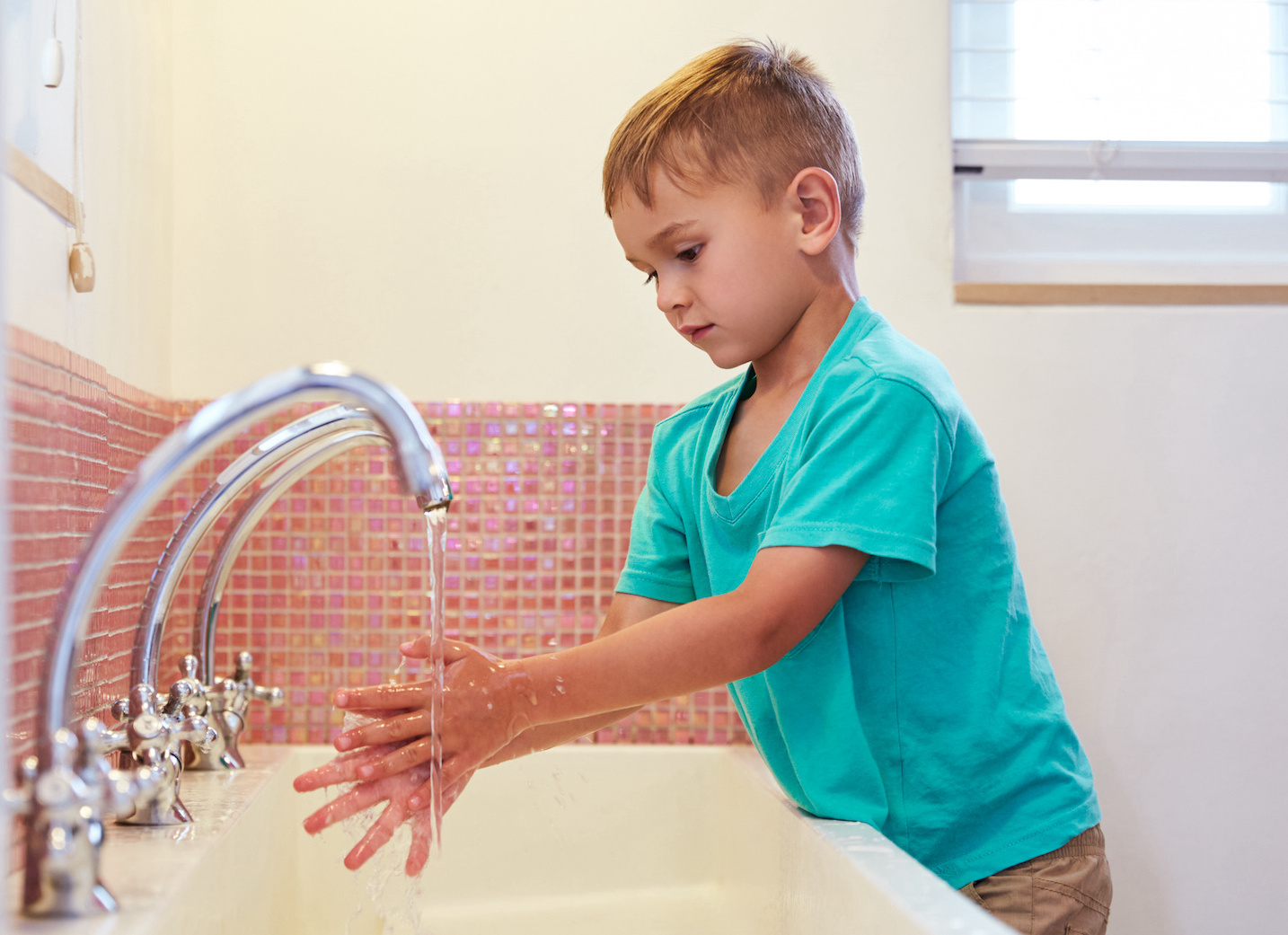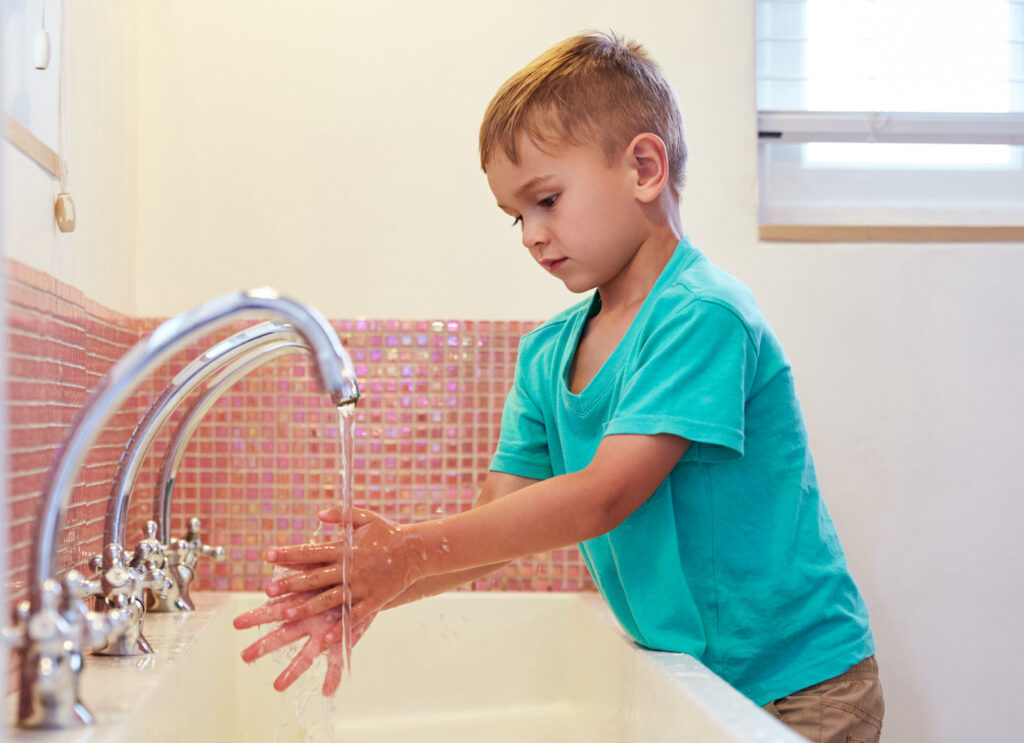 Your Child's Health Comes First
New Protective Measures Safeguard Our Community And Families For Peace Of Mind
Preschool & Childcare Center Serving Alpine & San Diego, California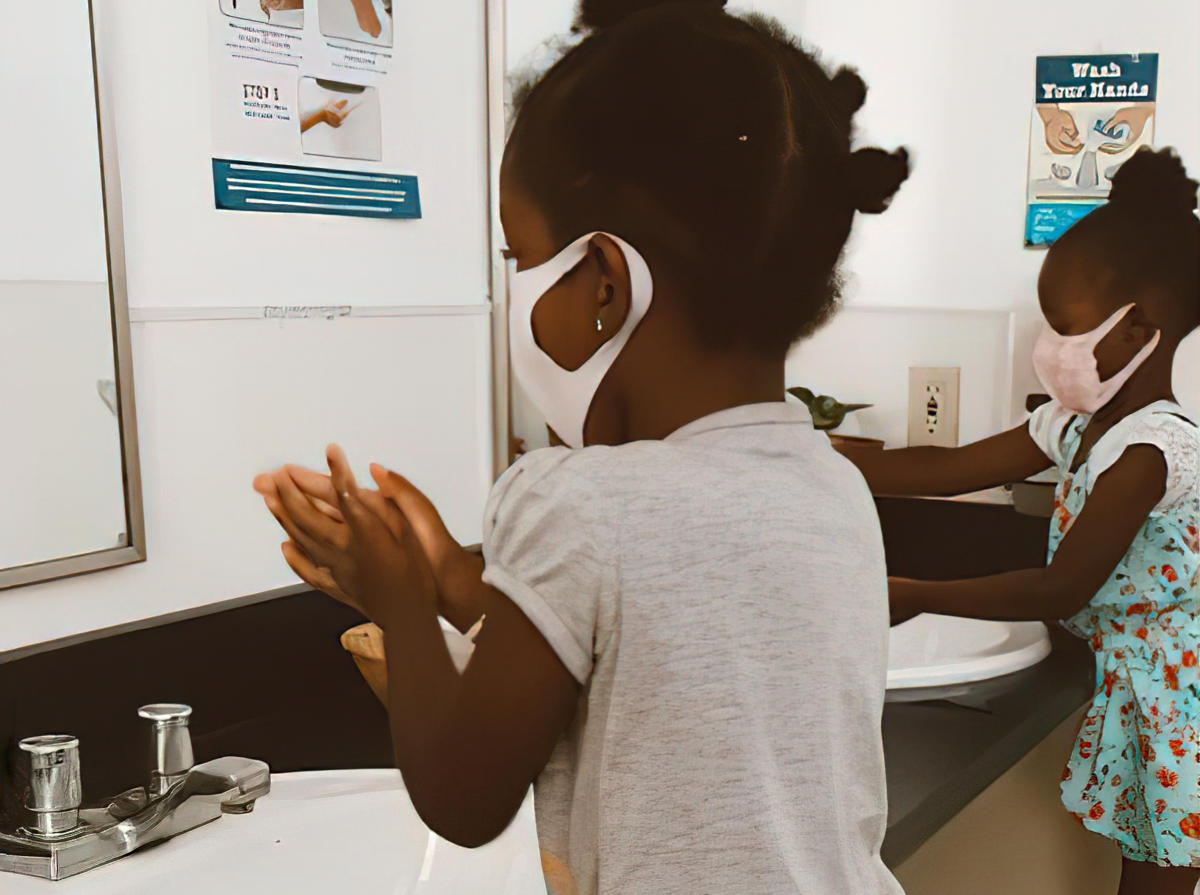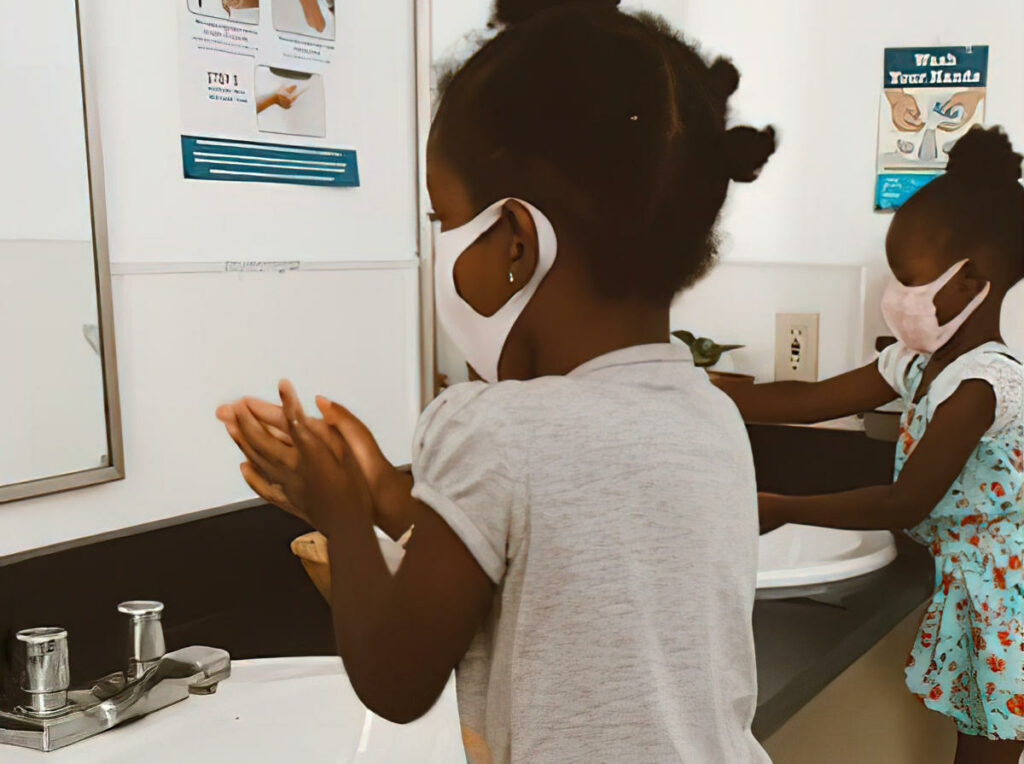 Increased Handwashing Halts The Spread Of The Virus
Your child's teacher encourages regular hand-washing throughout the day. Children wash their hands before they enter their designated classroom, before and after meals and snacks, and after they play with friends to minimize the possibility of contagion.
Daily Health Screenings Ensure A Fever-Free Space
Your child and their teachers undergo temperature checks and health screenings every day to ensure that everyone who enters the premises is healthy and virus-free. This measure monitors symptoms and keeps your child's environment safe.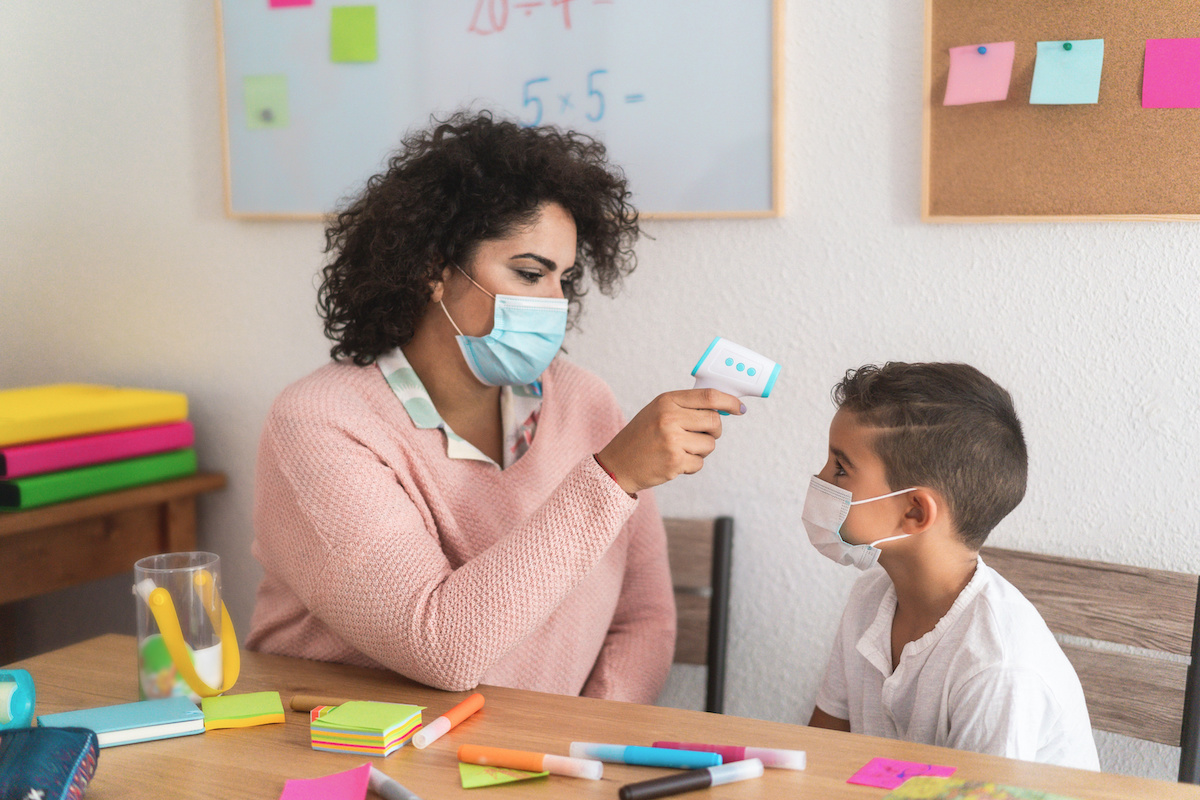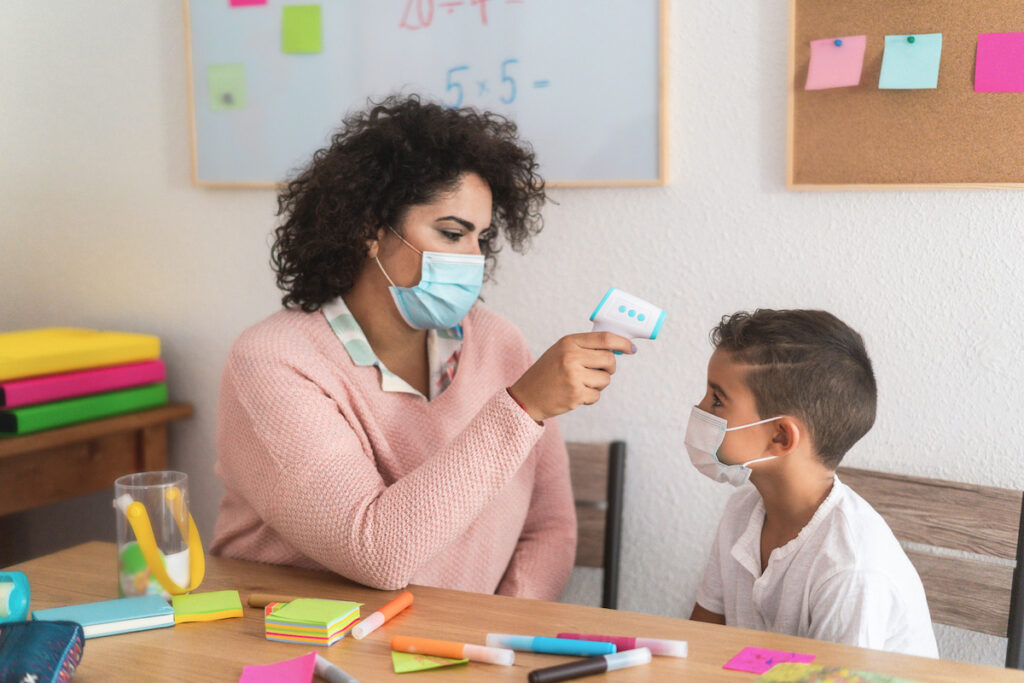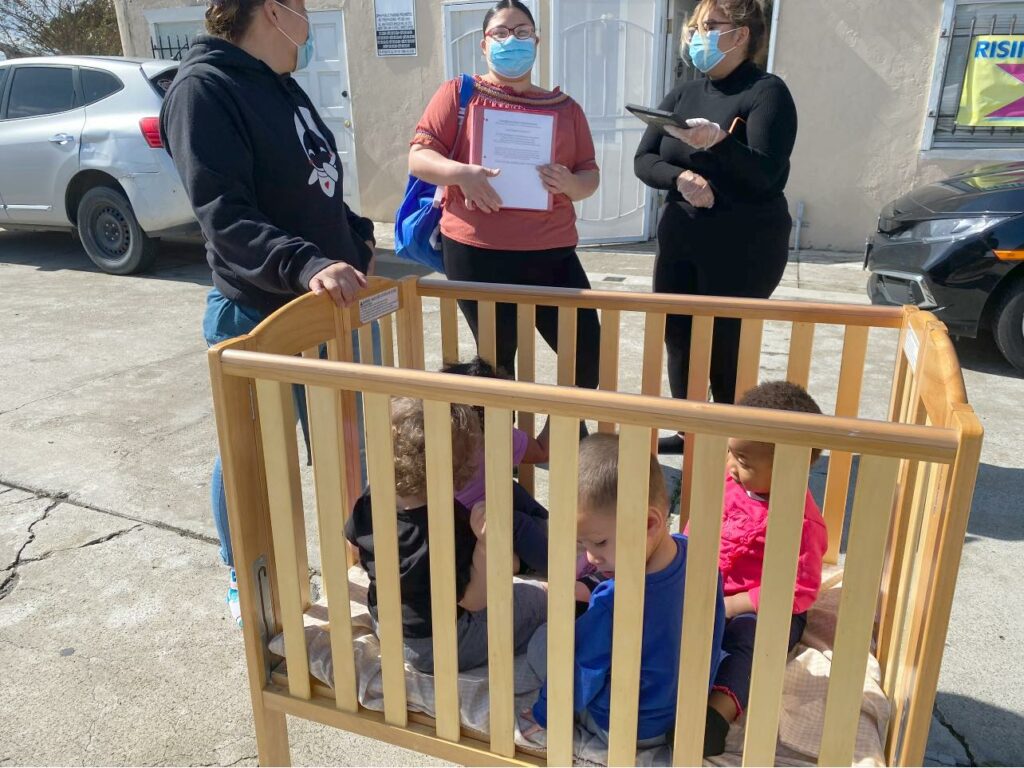 Adjusted Drop-Off And Pick-Up Reduces Exposure
New parent drop-off and pick-up routines mean everyone does their part to keep the virus at bay. Measures like one designated person to secure each child and hygiene stations on arrival keep everyone safe.
Small Class Sizes Help Everyone Keep Their Distance
In reduced class sizes, it's easier for everyone to maintain safe, comfortable physical distances. Your child stays within their class bubble to minimize mixing and the possibility of transmission.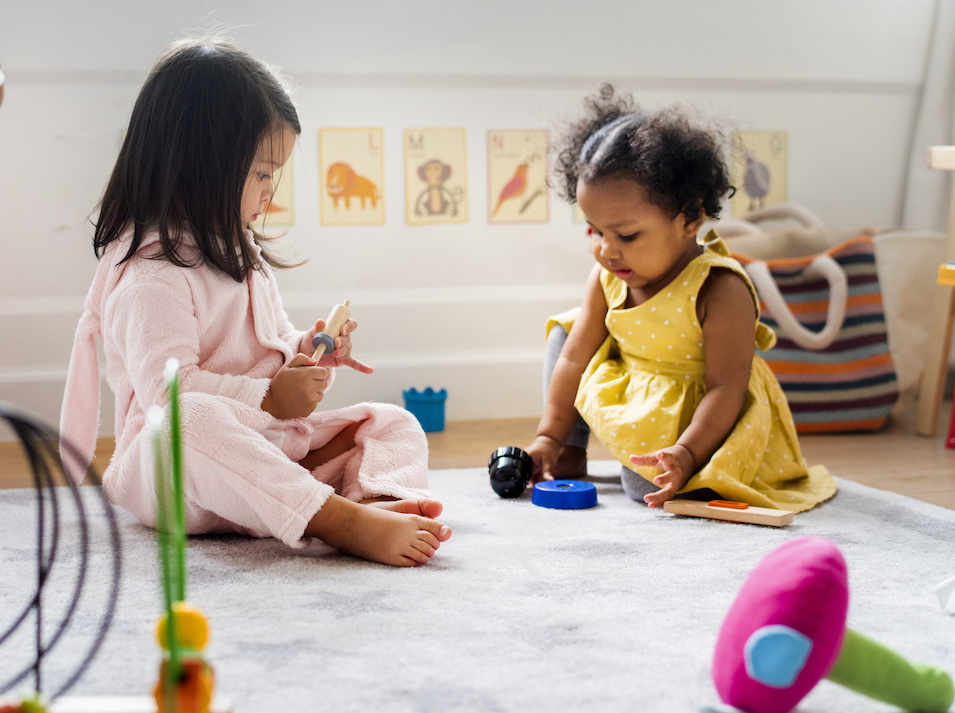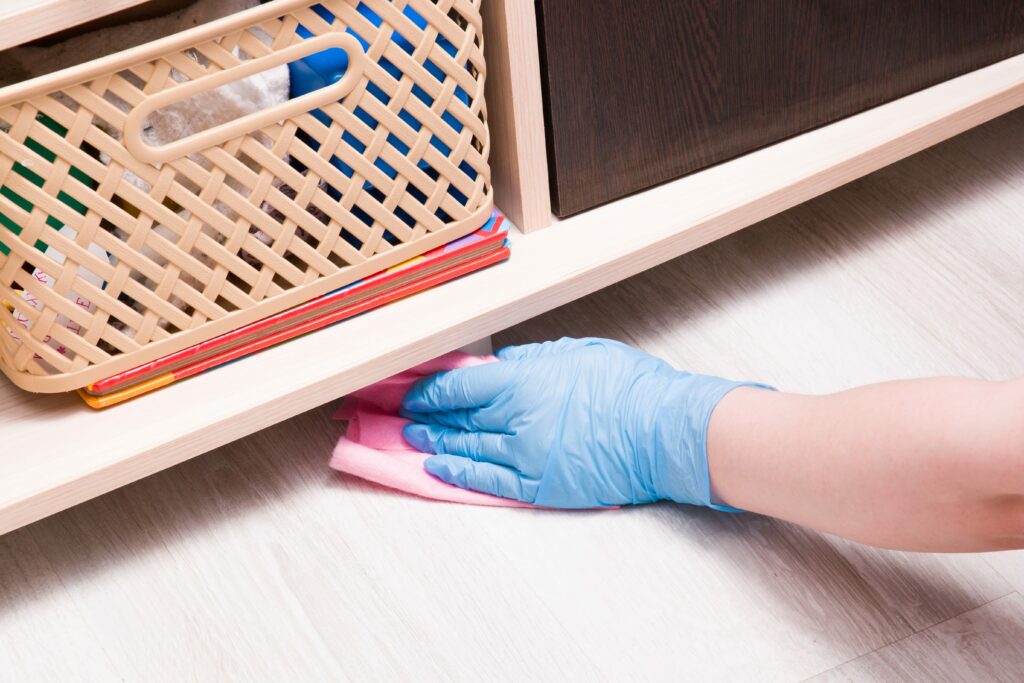 District-Approved Sanitization Keeps Spaces Spotless
The school district-approved janitorial service Waxie carries out regular, rigorous deep-cleaning, so your child's classrooms and learning spaces stay sparkling, sanitized, and safe.
Required Masks For Staff Shields Children's Health
Staff members wear masks at all times to help keep your child safe and reduce exposure to the virus. This measure aligns with CDC guidelines and helps ensure that everyone takes health management seriously.