Embark on a
fulfilling career today
Join A Fun, Invigorating Team
That Invests In You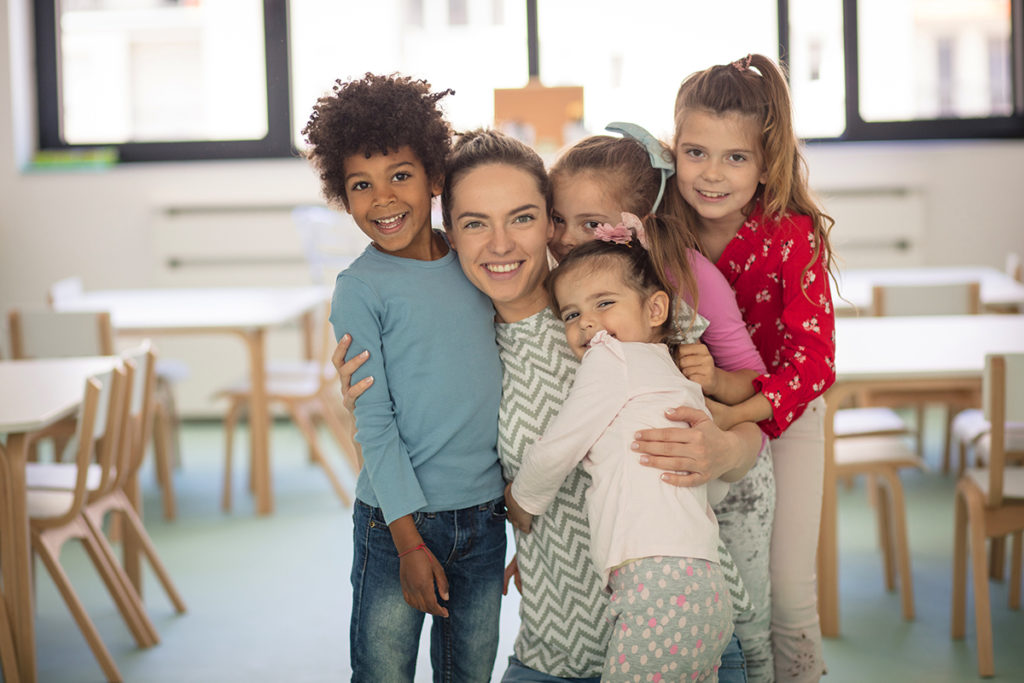 Embark on a
fulfilling career today
Join A Fun, Invigorating Team That Invests In You
Preschool & Childcare Center Serving Alpine & San Diego, California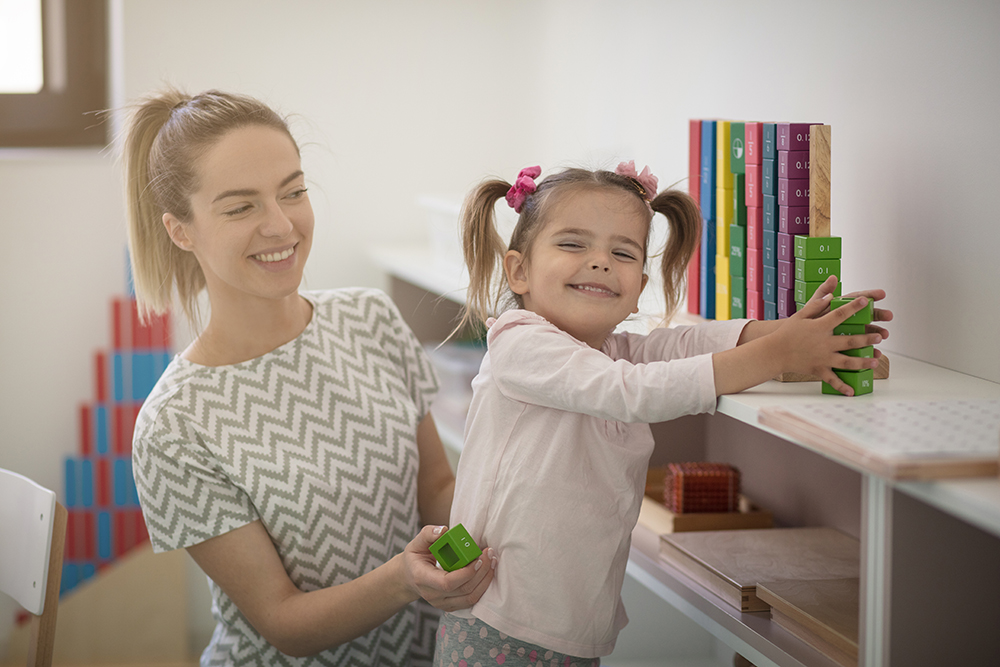 A Fun And Welcoming Workplace For You
Are you excited by taking a front and center stage role in guiding the future generation? Are you kind and caring, and sometimes silly too? Do opportunities for professional growth jazz you? Then join our like-minded, helpful team today.
Our Benefits Package And Salary Incentivize
Start with competitive compensation and benefits that give you the safety net you need to stay healthy and productive. You'll get medical, dental, and vision health insurance coverage, plus a 401K to help you reach your long-term investment goals.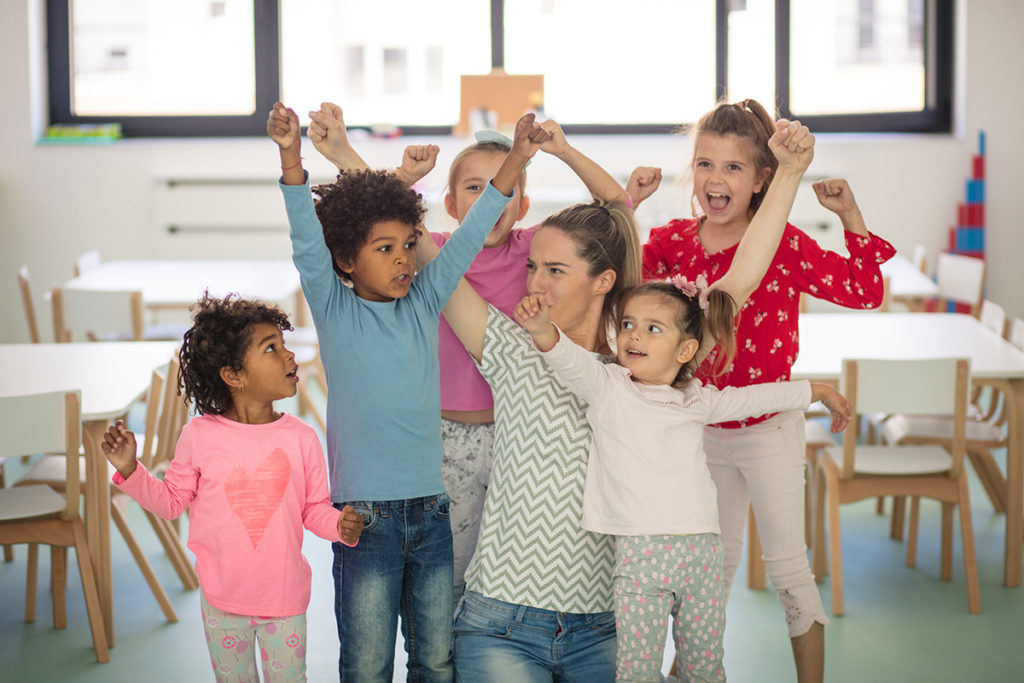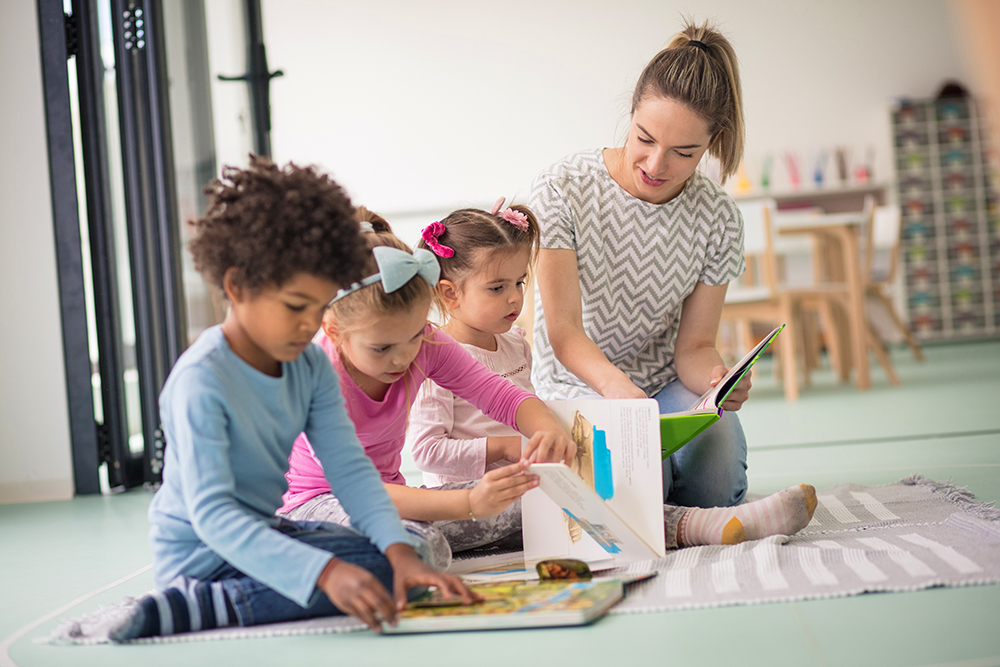 Take Your Professional Growth To The Next Level
On-site enrichment, continuing education, and training keep you stacked with the latest in early childhood learning strategies, plus, we'll help you get the early education permits you need to teach in the state of California, setting you up for a fulfilling career.
It's The Perks That Make The Difference
You can rely on paid vacation days and sick time so you can take a break to recharge or get over that pesky cold, coming back to the classroom in tip-top shape.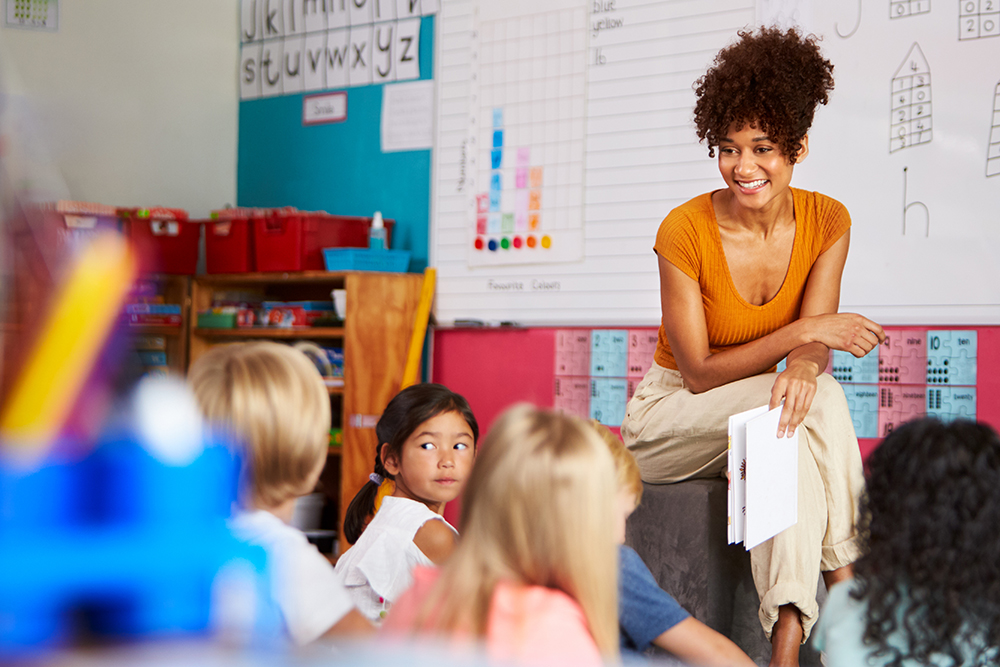 Hear What Teachers Have To Say...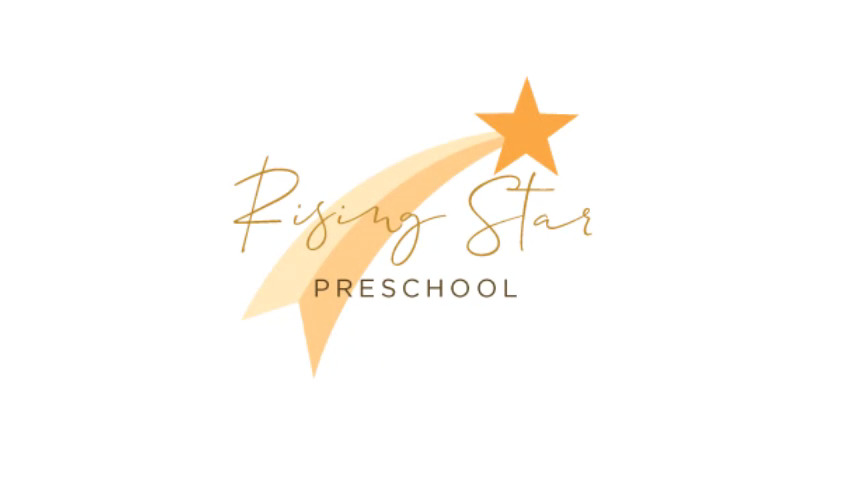 "The Preschool is conducive to learning and building little people into big leaders"
I have walked through the facility met with staff and the CEO, The Preschool is conducive to learning and building little people into big leaders.
- Tomi Kelly
Ready to make a big impact on the education of young students as their enthusiastic teacher?  Join a team of long-serving, dedicated professionals who passionately embrace their work with children. Create joy in each child's life by teaching through play and hands-on activities every day.
Looking for a compassionate and self-motivated individual with a specific interest in education. In this position, you will be responsible for supervising students, developing lesson plans, preparing lesson material, and maintaining classroom tidiness. If you consider yourself a friendly and competent teacher assistant, you have a place on the team!