Ultra-Convenient
Child Care
Quality Care And Education
Simplify Your Life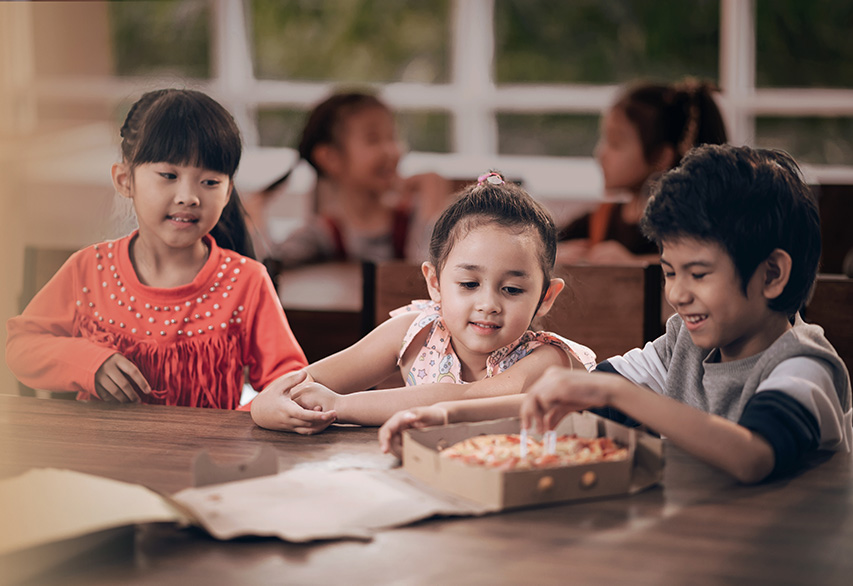 Ultra-Convenient
Child Care
Quality Care And Education Simplify Your Life
After School | 5 - 8 Years | Serving Alpine & San Diego, California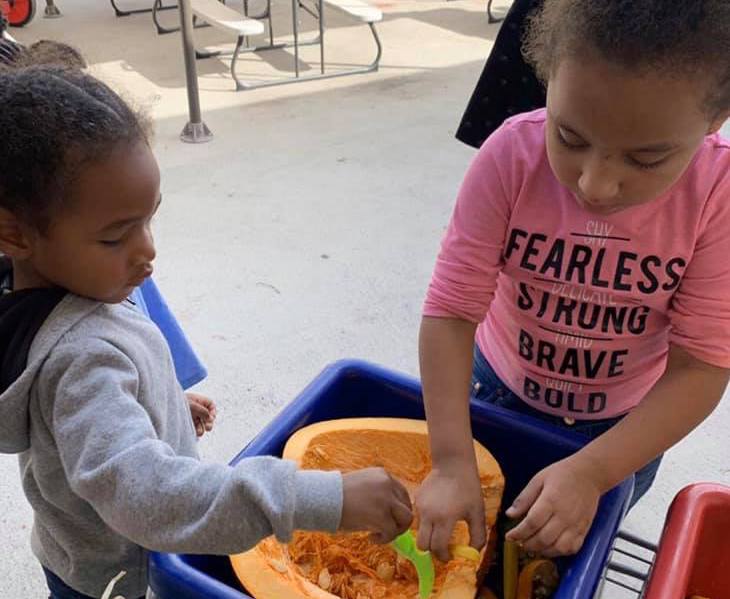 Exclusively For The Siblings Of Children In Our Care
We anticipate some of your parenting hurdles, like finding care for your sweet little one's siblings after school, which is why we crafted this exceptional after school program, uniquely for the families of the children in our care.
Help With Homework So Your Child Excels
Our teachers are happy to help with math, reading, and project assignments from school, so your child can square away their homework, get the supplemental tutoring help they need, and look forward to quality family time at home.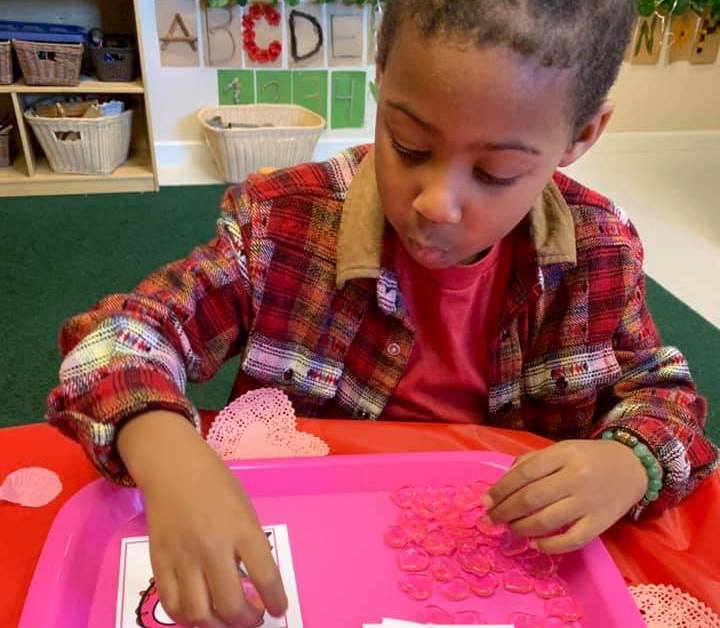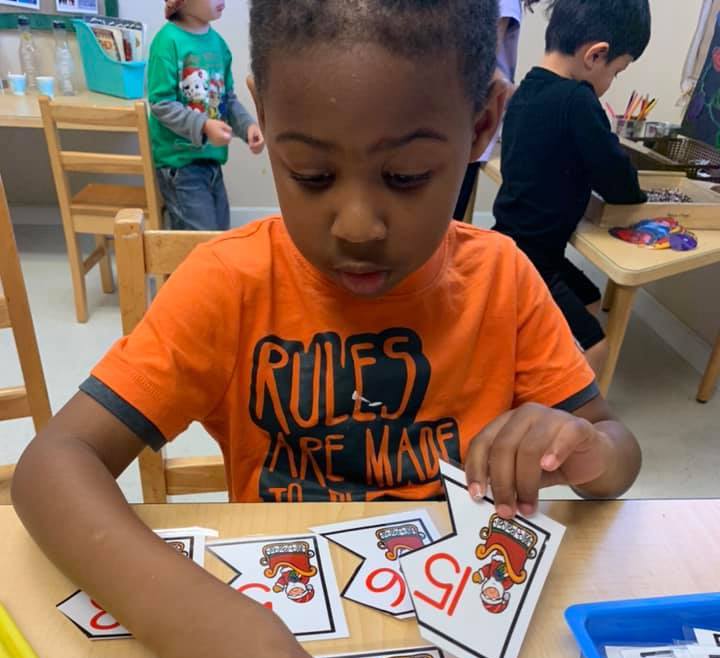 Structured Activities For Epic Social Fun
We play team sports, board games, cards, and more so your child mixes it up with buddies, reinforces skills like cooperation, problem-solving, and patience, and have fun all the while–they won't notice the time go by.
Outdoor Play Boosts Your Child's Healthy Habits
Many elementary schools only dedicate 30 minutes to an hour at most to outdoor play. For a growing child with boundless energy, that doesn't cut it. We fill it in and supplement the time they get to spend outside, benefiting behavior, bodies, and brains.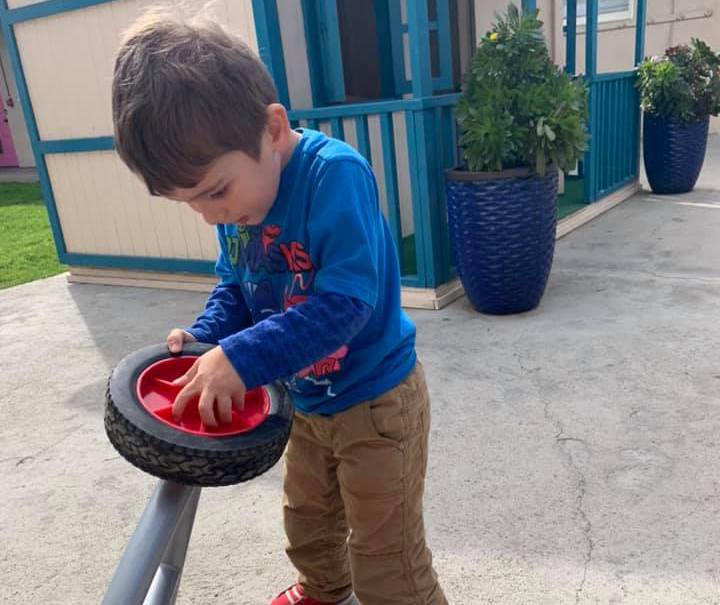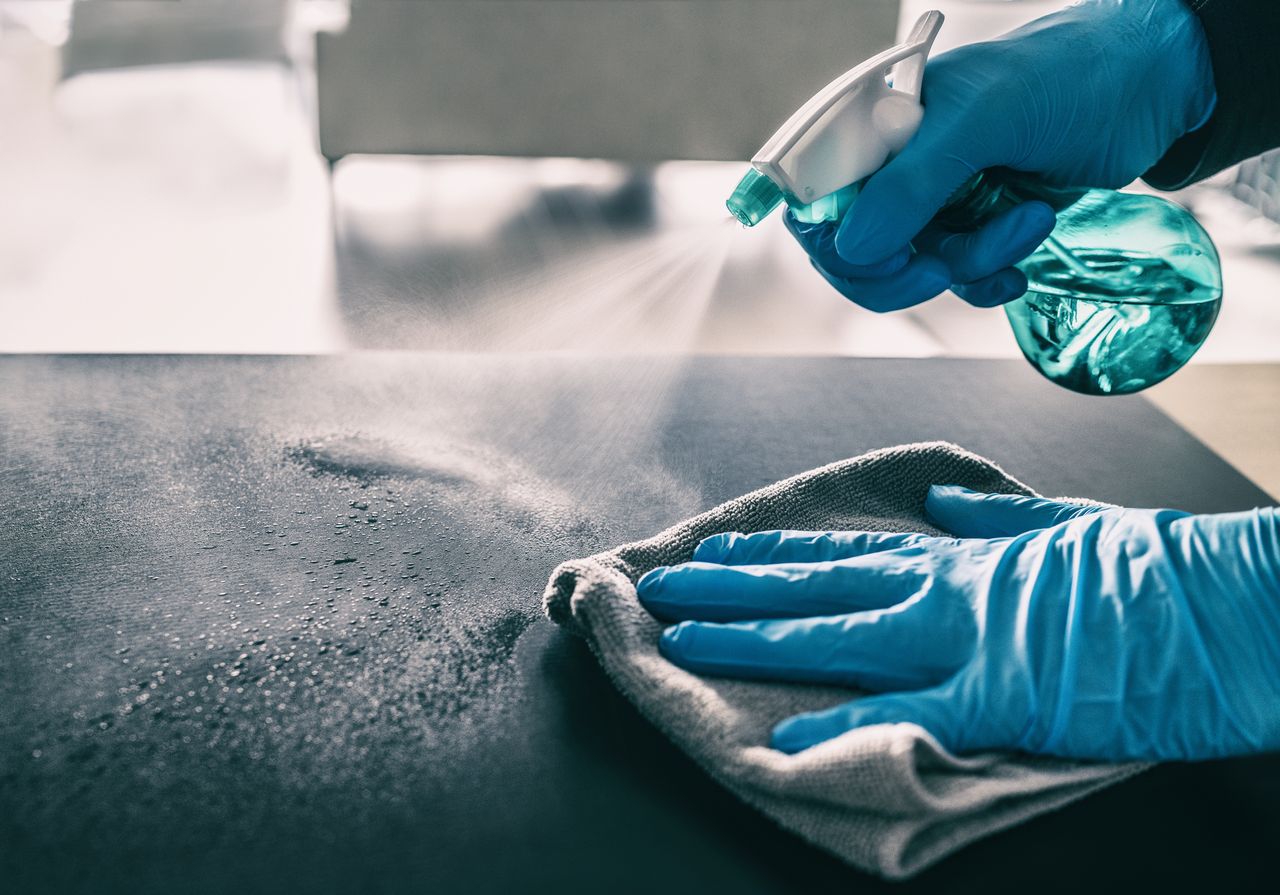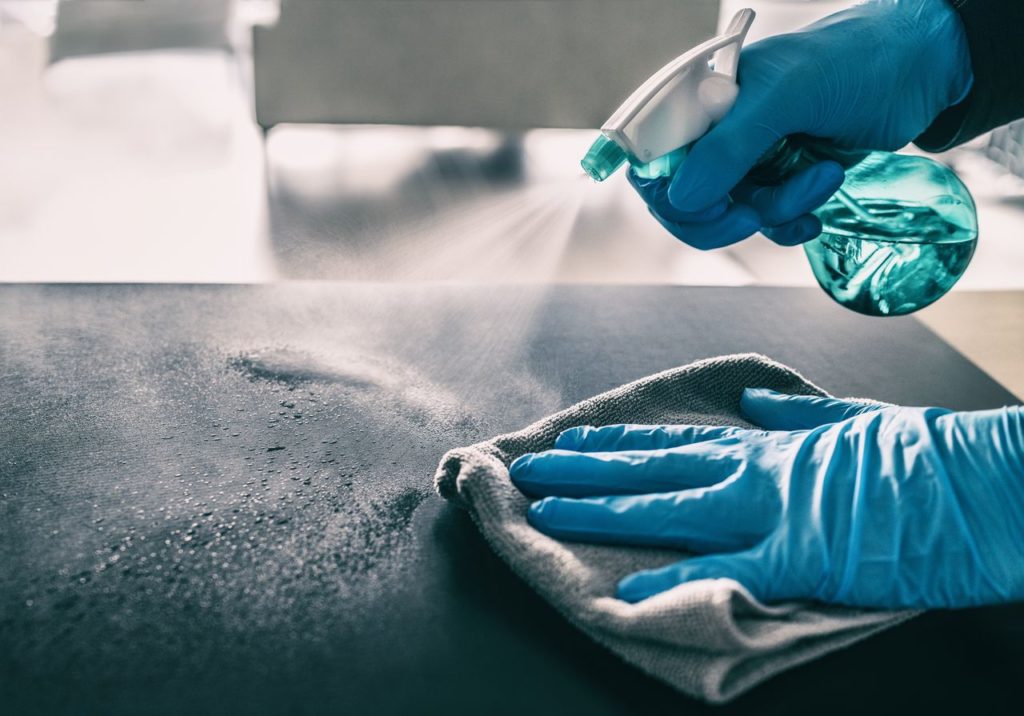 Our COVID-Safe Guidelines Keep Your Child Healthy
Commercial cleaning pros keep our classrooms sanitized, paying particular attention to high-traffic areas. Small classroom sizes limit the chance of exposure, and we take children's temperatures before they enter the building, and ask that parents stay outside so that we can stem the spread of germs.
Safety Is Part And Parcel Of Our School
It takes a dedicated fob to access entryways, and security cameras keep a vigilant eye on your child, 24-7. High privacy fences bar visibility, and our super safe staff knows everyone by their first name, ensuring your child is in the right hands and stays safe.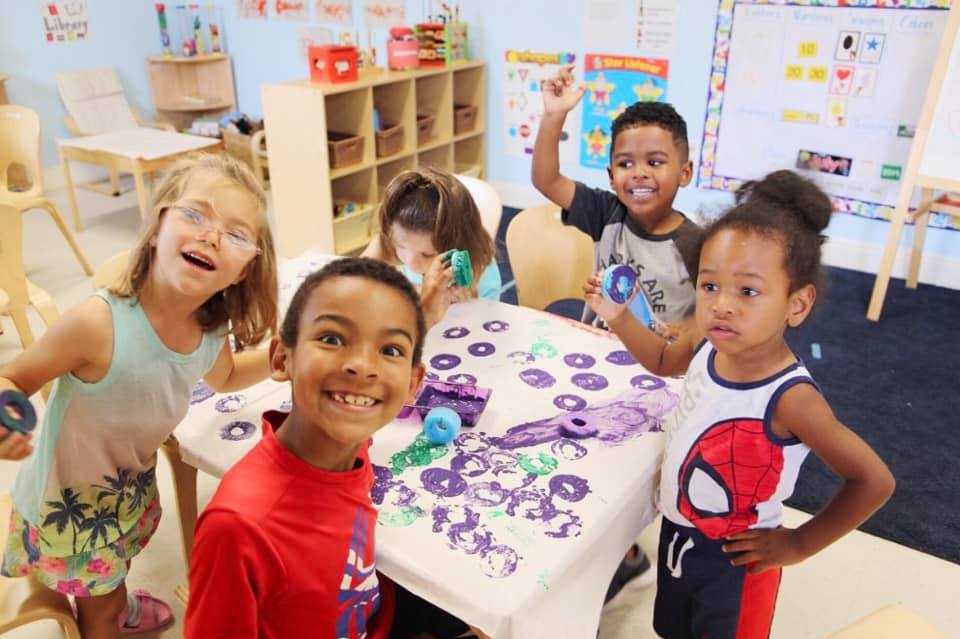 Hear from Parents Like you