Where Every Child
Is A Star
Getting Ready For School With
Excitement & Social Confidence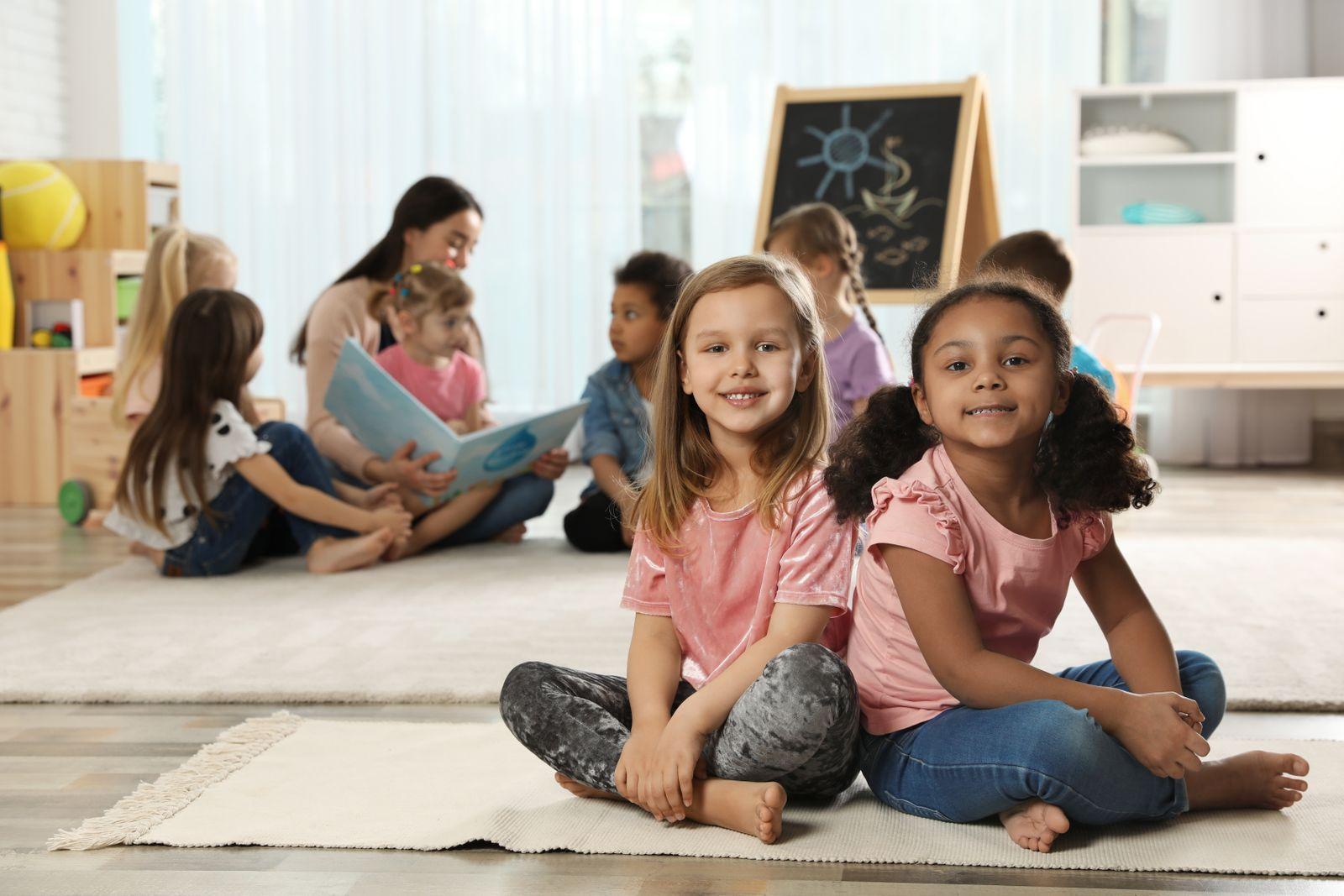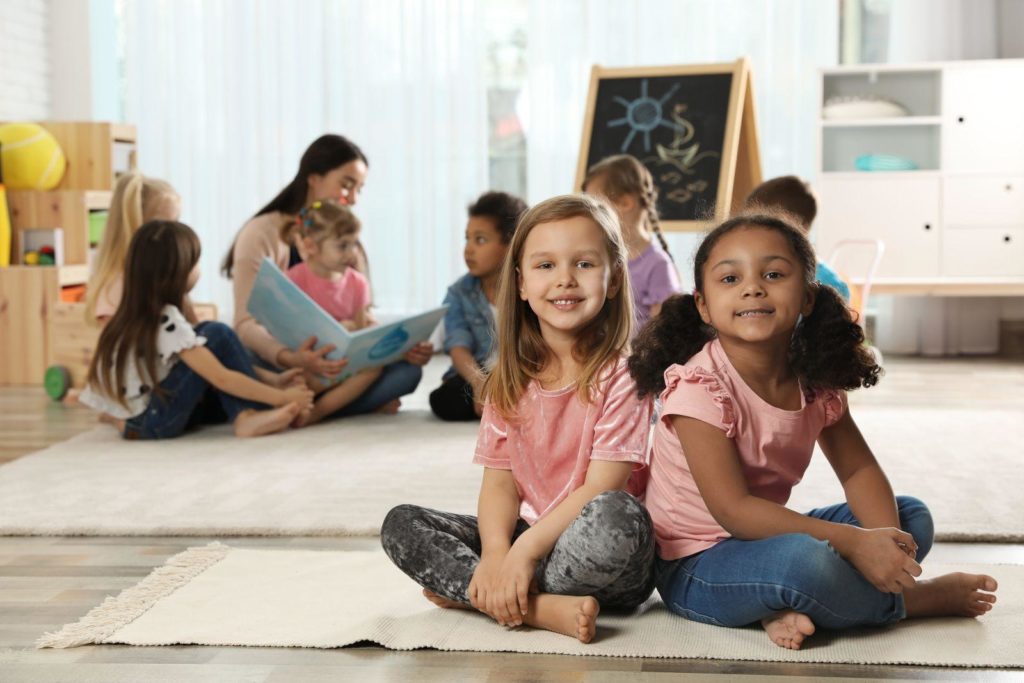 Where Every Child
Is A Star
Getting Ready For School With Excitement & Social Confidence
Preschool | 2 - 5 years | Serving Alpine & San Diego, California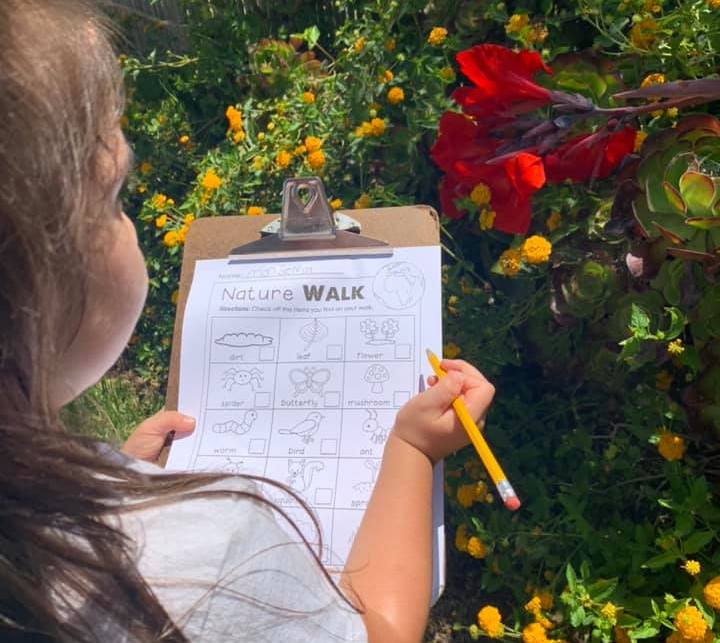 All The Skills They
Need For Kindergarten
Your child has the kindergarten readiness skills they need to make a smooth transition to formal learning. On top of academics like math and language arts, they know how to sit still, take direction, participate in discussion, hold a pencil, and work in groups.
Practical Life Skills Make
For Confident, Social Learners
Wash their hands, use manners, ask questions, look for help when they need it, clean up after themselves, take turns, listen, and respond–those are just some of the skills your child develops to be pleasure in the classroom and on the playground.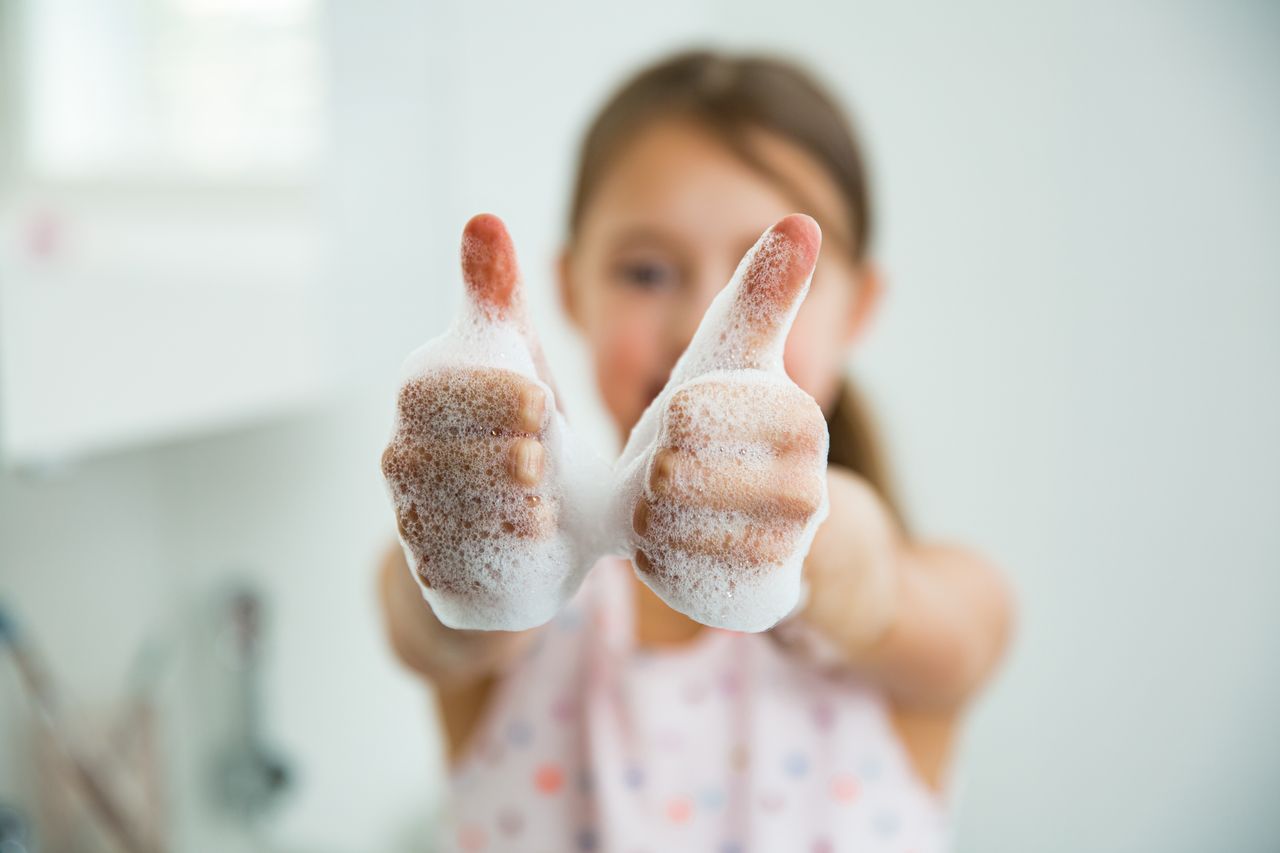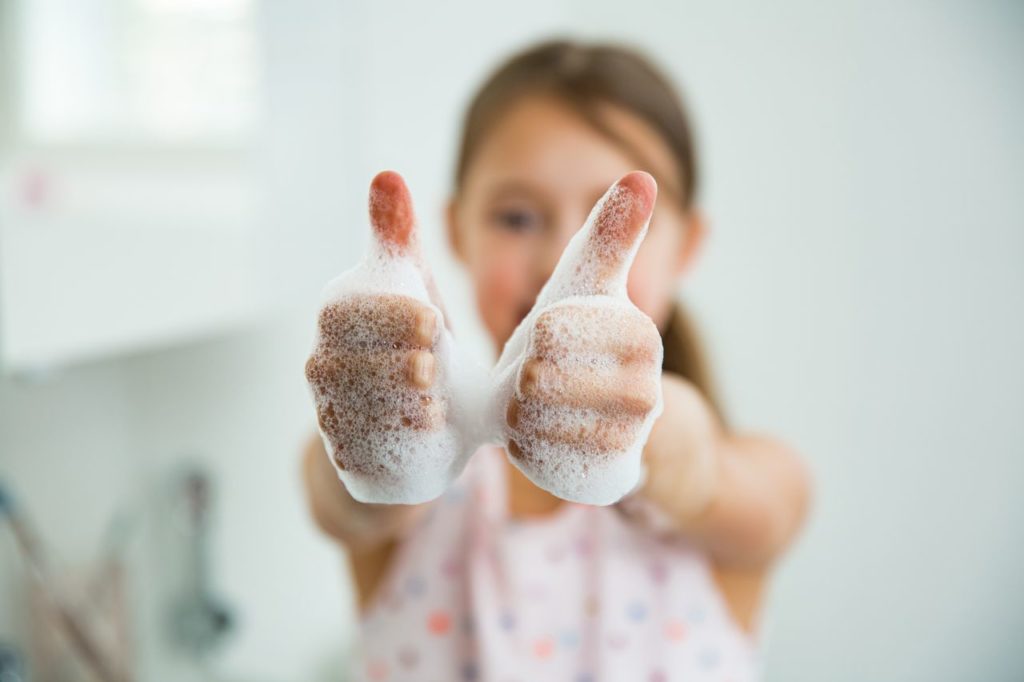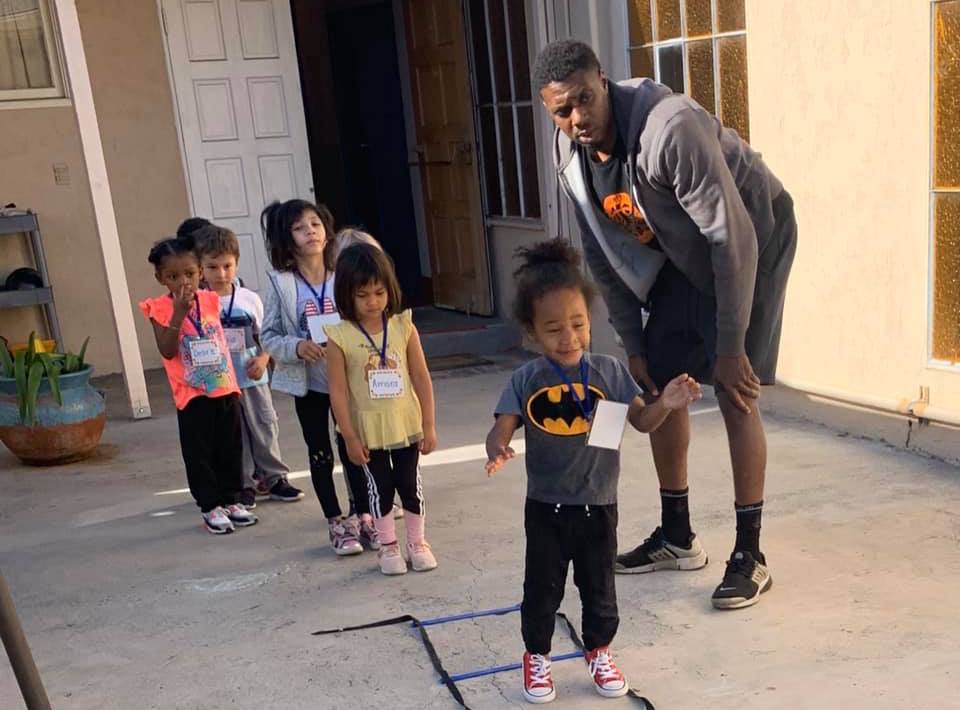 Daily Outdoor Play Boosts
Brain And Body Growth
The outdoors is an extension of in-class learning where they tend a garden, and learn hands-on. Activities like "making lunch" at the outdoor kitchen stove, balancing on a beam, and playing with hula hoops inspire the imagination and challenge coordination.
Enrichments Such As Spanish
& Professional Music Classes
Your child takes joy in making music under the guidance of a music specialist who comes in weekly. Music helps expand math comprehension and spurs movement. Spanish adds new pathways for self-expression and benefits language skills.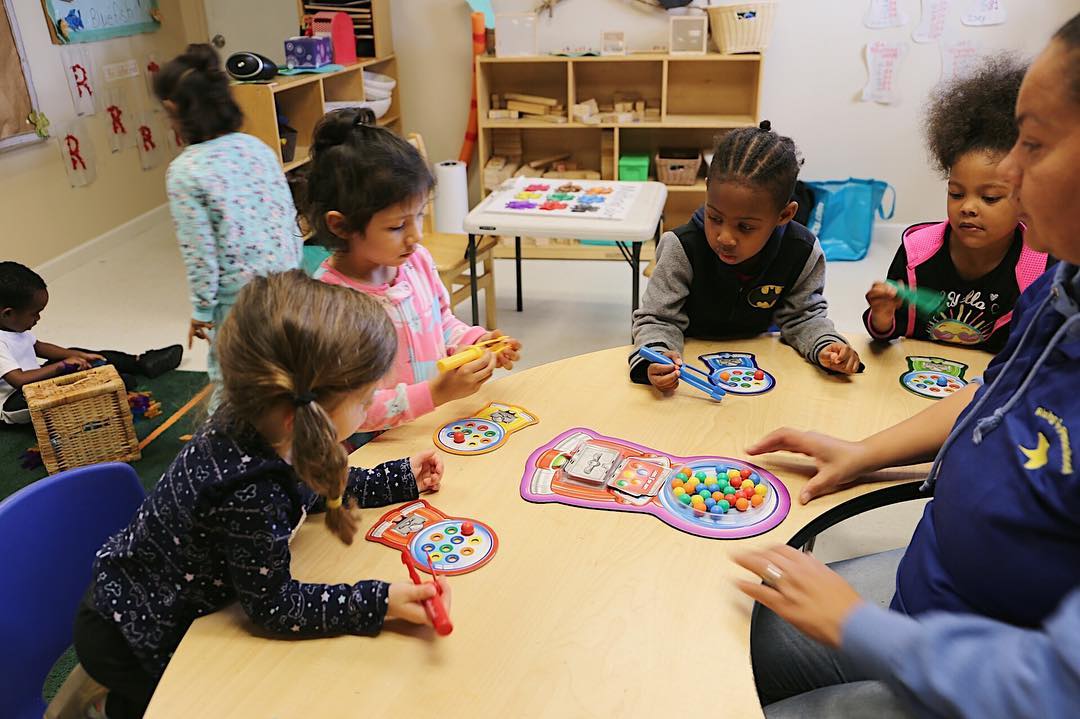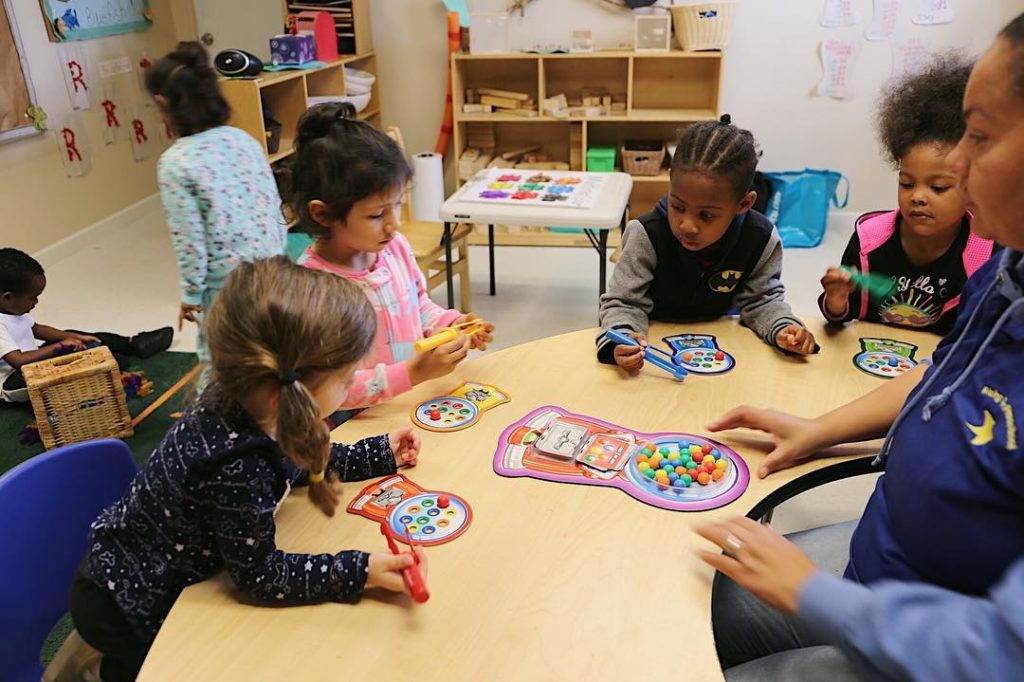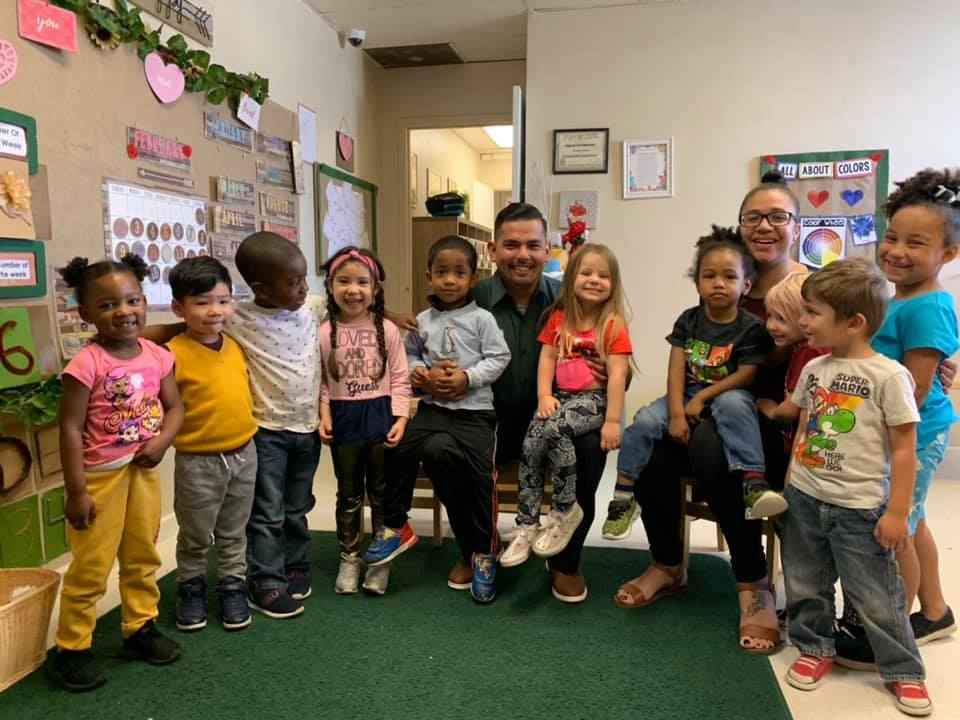 Parent Engagement Supports Their Journey
The evidence is in: when parents engage, children perform better both socially and academically. We offer loads of volunteer opportunities, potlucks, and other events to sow community among our families.
On-Site Therapies Give
Your Child Added Support
Skip the extra visit to access the therapies your child may need. We offer on-site speech and occupational therapies, so your child gets the early intervention that will help them reach the stars, and you have one less trip to make in a day.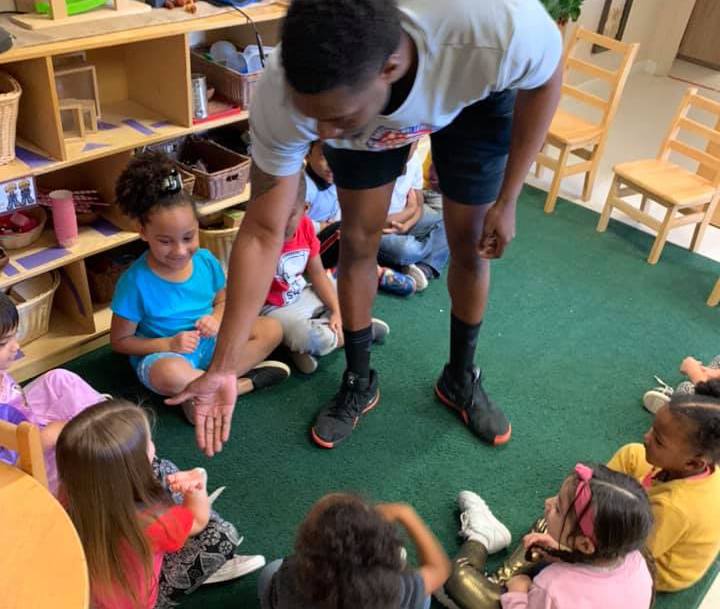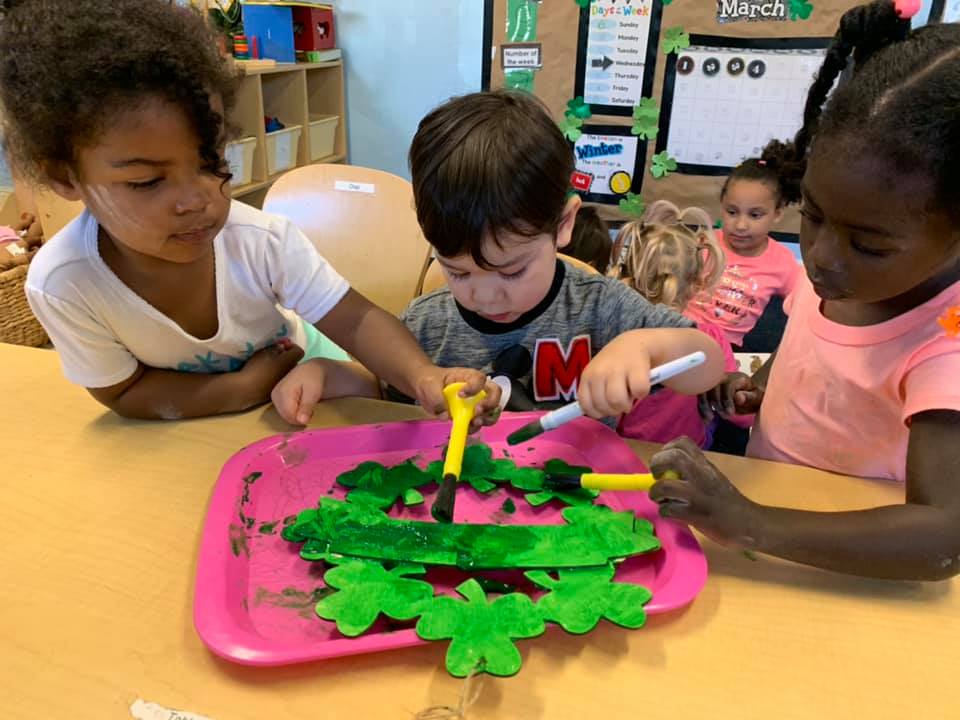 Stay Connected
To The Classroom Through Technology
Receive pics, reports, and video through the convenience of your phone, where you'll get a first hand peek into your child's day, and who they like to hang out with most. Also, stay on top of lesson plans, so you can build on in-class concepts at home to enhance their learning.
Hot Meals Keep Your
Child Fed And Focused
Skip hunting for lost lunchboxes and Tupperware; we have meals covered for added convenience. Our catered, healthy, hot, and yummy meals give your child the whole nutrition they need to do all that growing, playing and learning.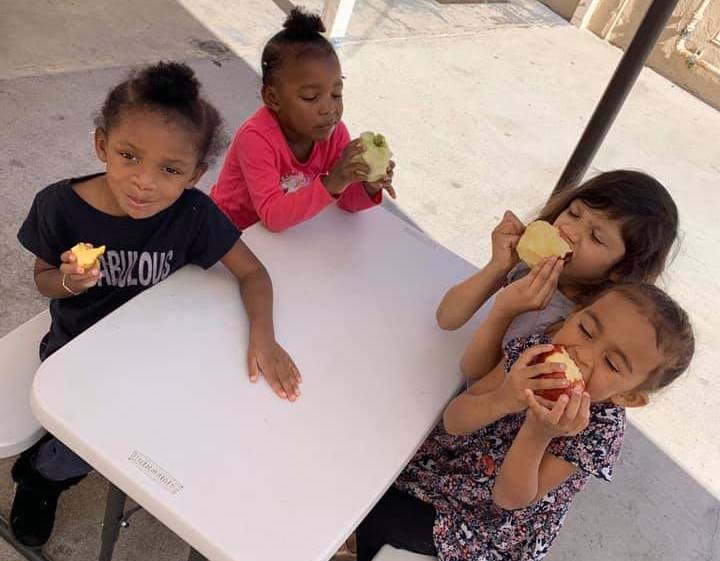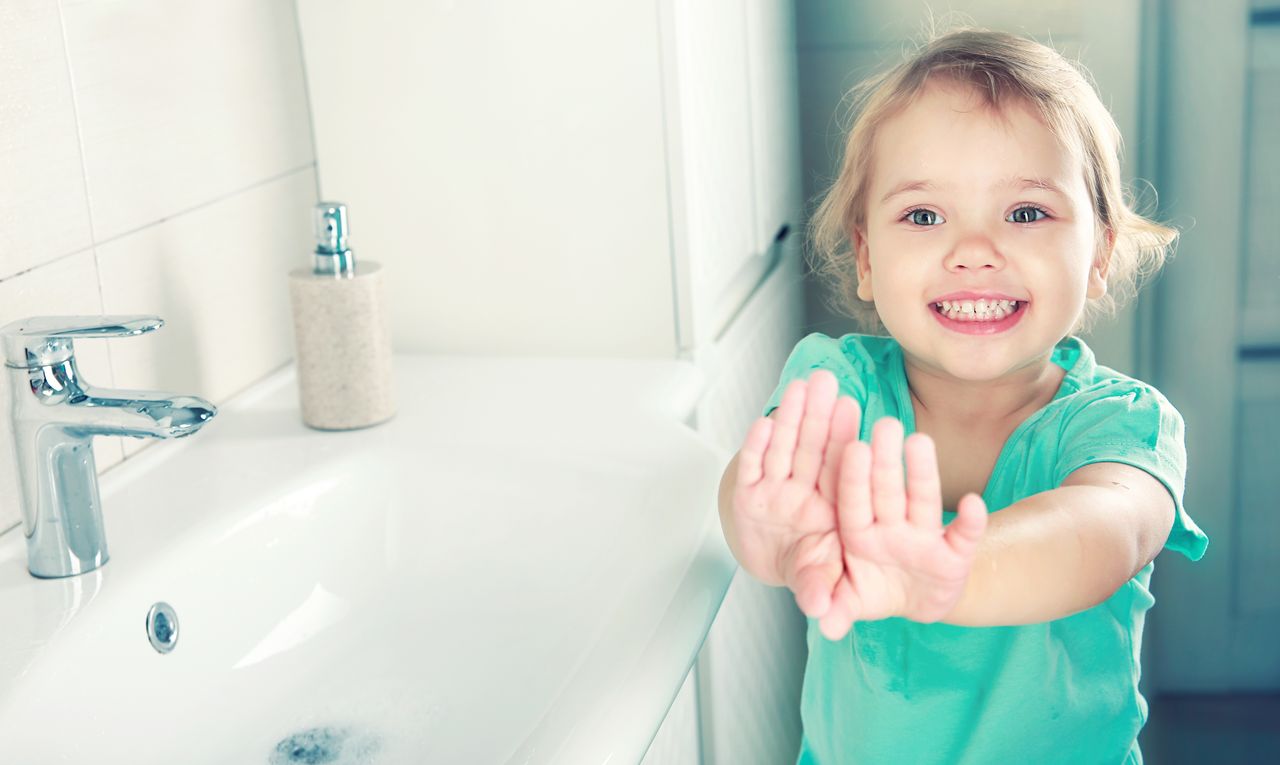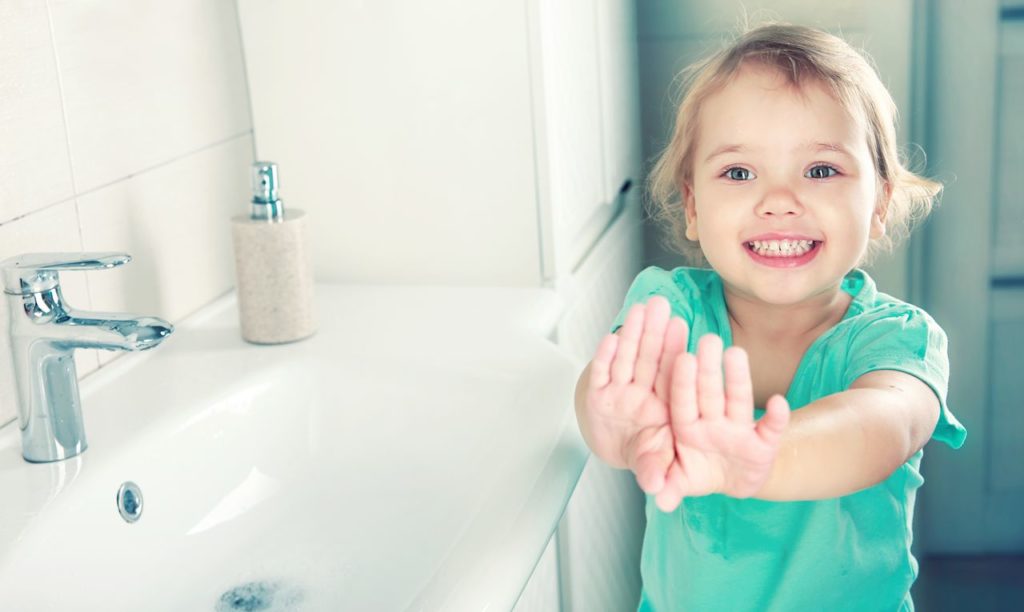 We Stem The Spread
Of COVID With Action
Before entering our campus, we take temperatures to ensure no one has a fever. Limited classroom sizes make social distancing easier, and sanitizing and disinfecting surfaces, and high-traffic areas thanks to commercial pros is a given and keeps your child healthy.
Safety Measures
Protect Your Child
Security cameras, limited fob key access only entryways, and privacy fences shield your child and keep them safe. Our staff and volunteers must also pass background checks to ensure that anyone in your child's space is reliable and trustworthy.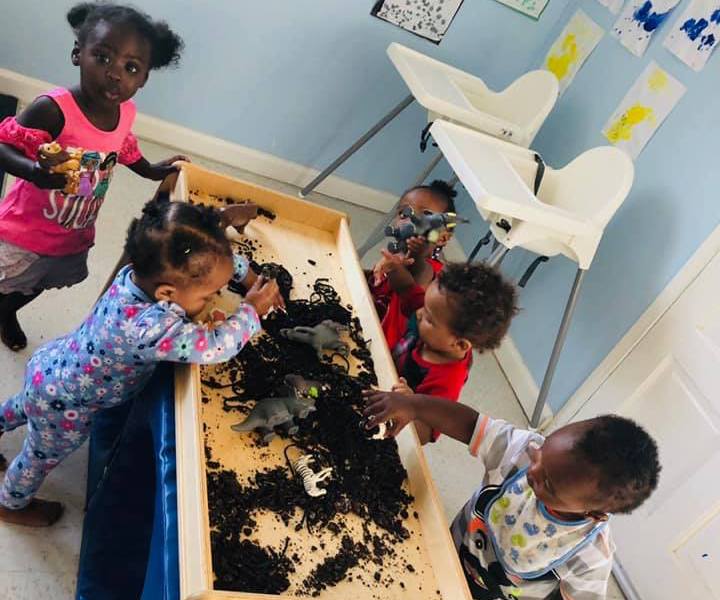 Hear from Parents Like you