A Charming Church Setting
Is Your Child's Home-Away-From-Home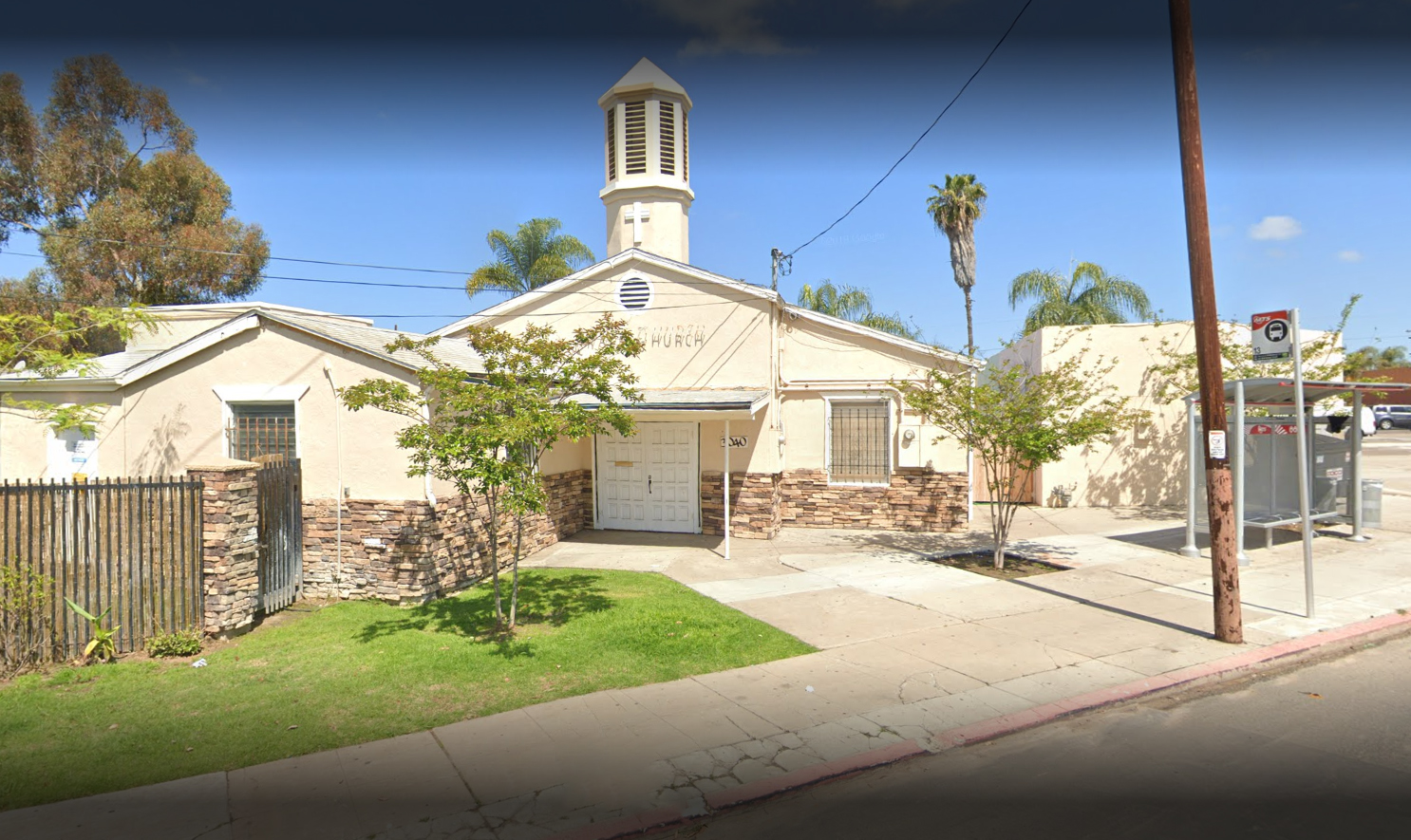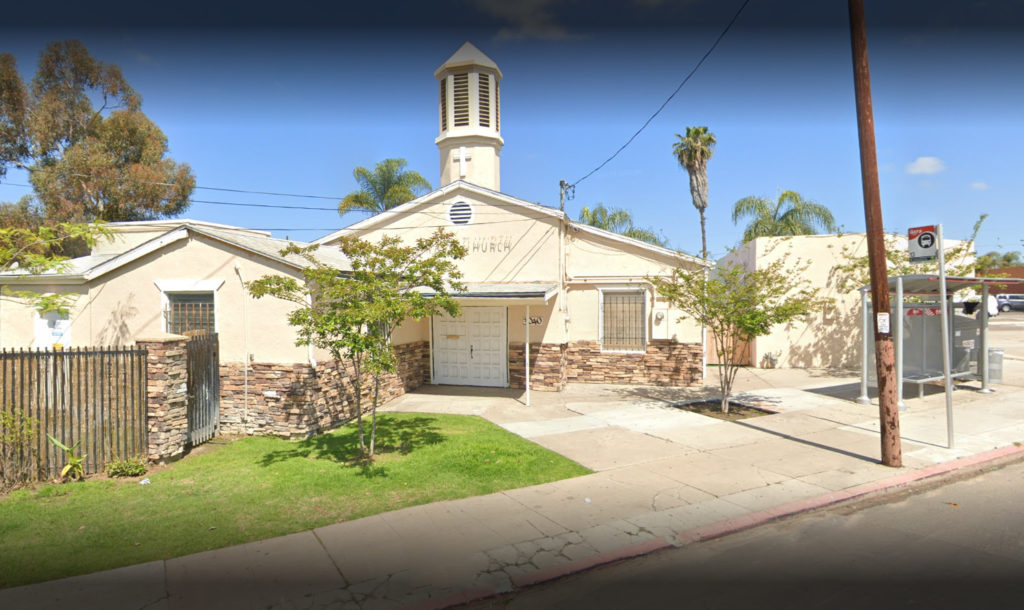 A Charming Church Setting
Is Your Child's Home-Away-From-Home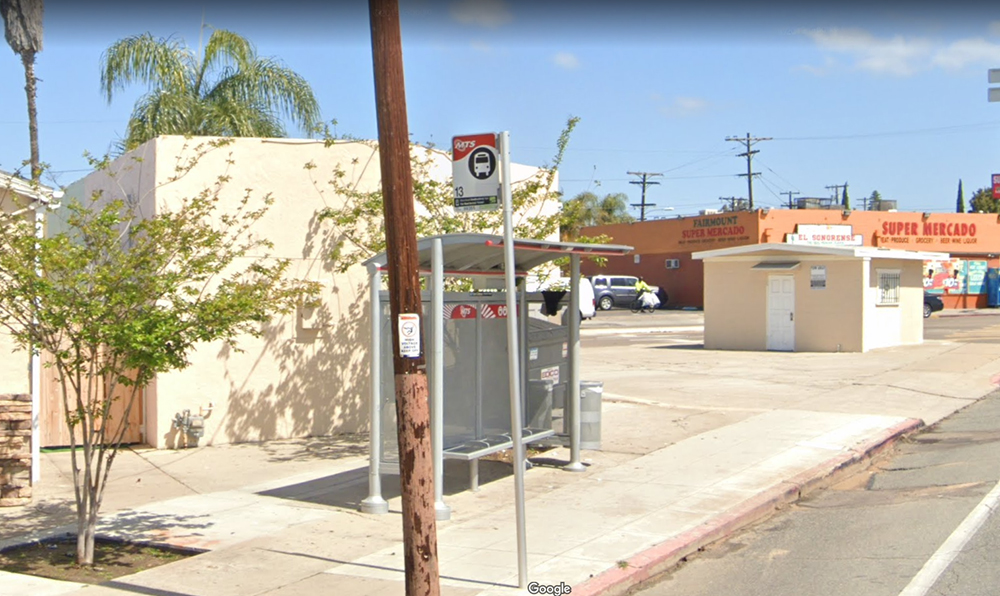 Near The 15 and 805
Freeways For Easy Access
Right by the corner of Fairmount Ave. and Poplar St., and off of major freeways, we're easy-to-find. We're also accessible by public transportation, with a bus stop moments away, so you can choose the commute that works best for you.
Near Downtown And Close To Shops, Services, And More
Our central location has all the shops and services you need to handle your home: groceries, restaurants, mechanics, and pharmacies add ultra convenience. Just minutes from elementary schools too, making the transition to school-age learning a cinch.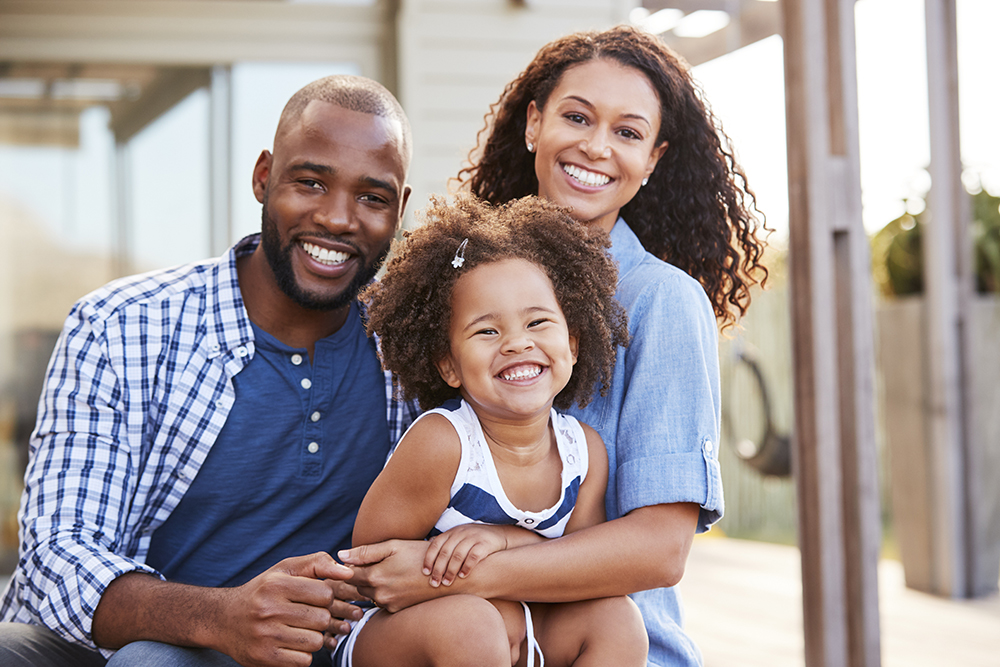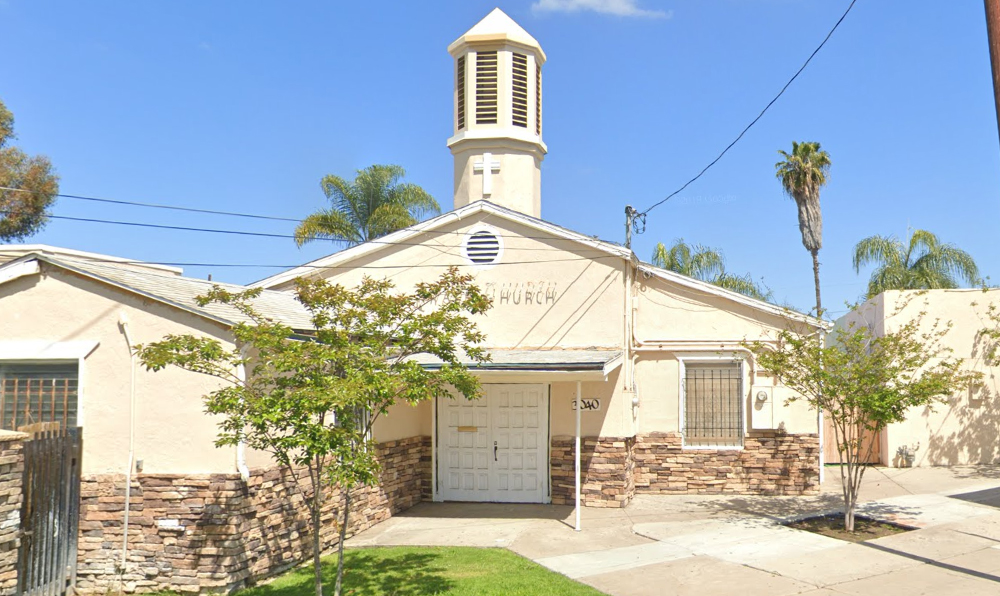 A Charming Church
That Says Welcome To All
A place of celebration and unity, our little steeple is a beacon that says welcome to all who pass. Street and on-site, free parking, with a good set back that keeps street traffic at bay, makes for a safe and secure pick-up and drop off, making the day a little smoother.
A Super Stocked
Playground For Daily Play
Bikes, hula hoops, and a balancing beam challenge coordination and focus. An outdoor science center, along with a kitchen area, invites your child to hands-on play, teaching them cause and effect and creativity, all while making friends and exercising social skills.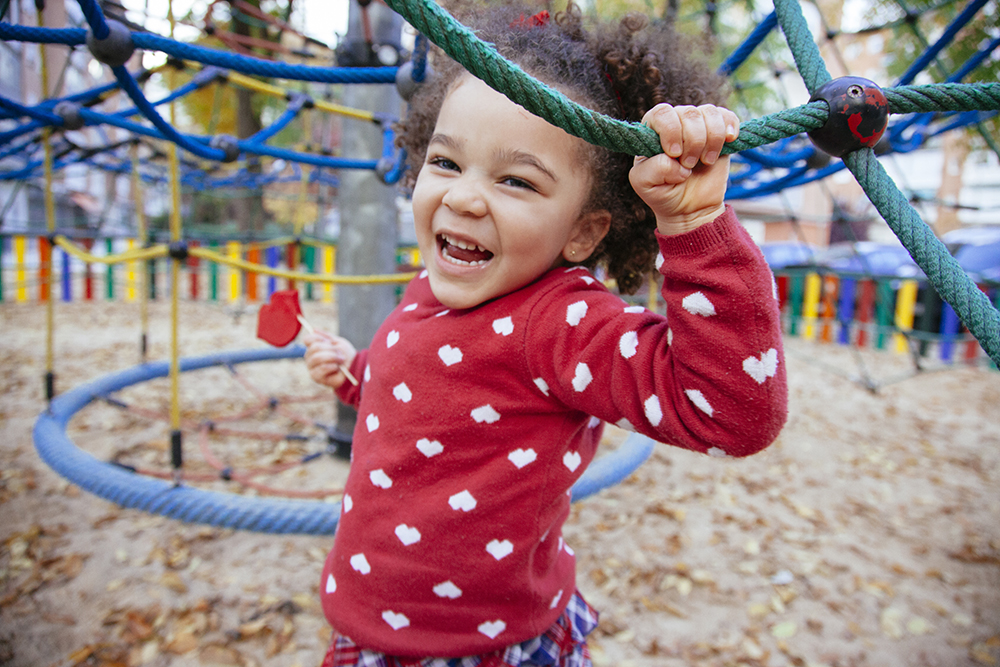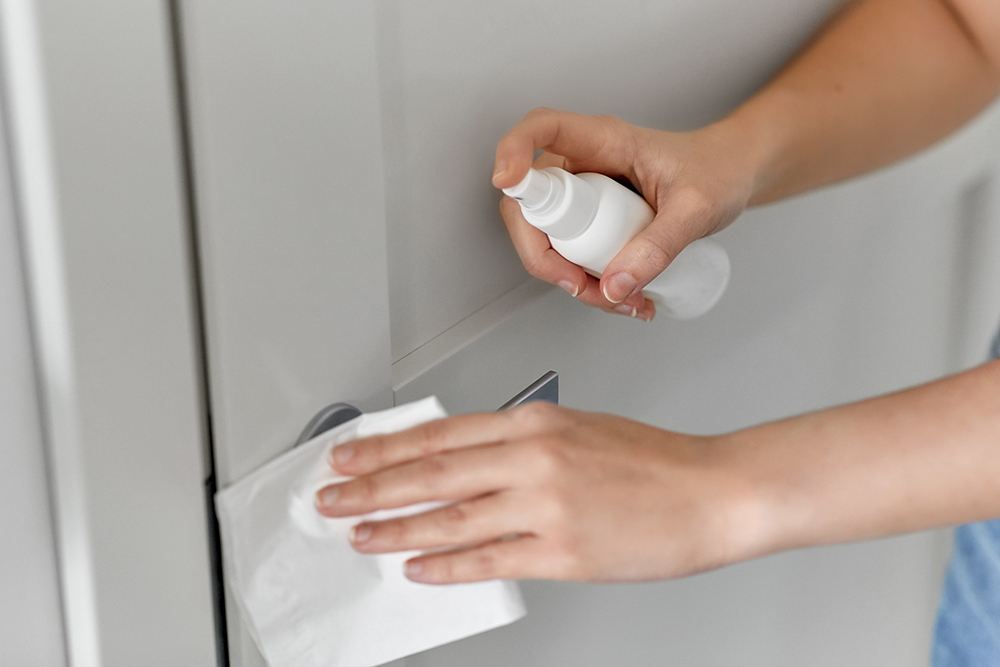 On-Site Cleaning Staff
Ensures A Deep Clean
Your child's tools, toys, and play spaces are sanitized and cleaned daily, safeguarding from harmful germs that may cause cold and flu, to ensure your child stays healthy. Our teachers also play a role, wiping down their classroom and keeping high-traffic areas pristine.
Parents Are Reassured
By Our Safety Measures
Key card access only entryways, tall privacy fences that block the street view, and security cameras throughout our campus, let you know your child is in the safest hands possible. We're also minutes from the Mid City SD Police Dept., for super-fast response times in an emergency.