Make Learning Fun
And Meaningful
With Hands-On Play, Caring
Guidance, And Expert Attention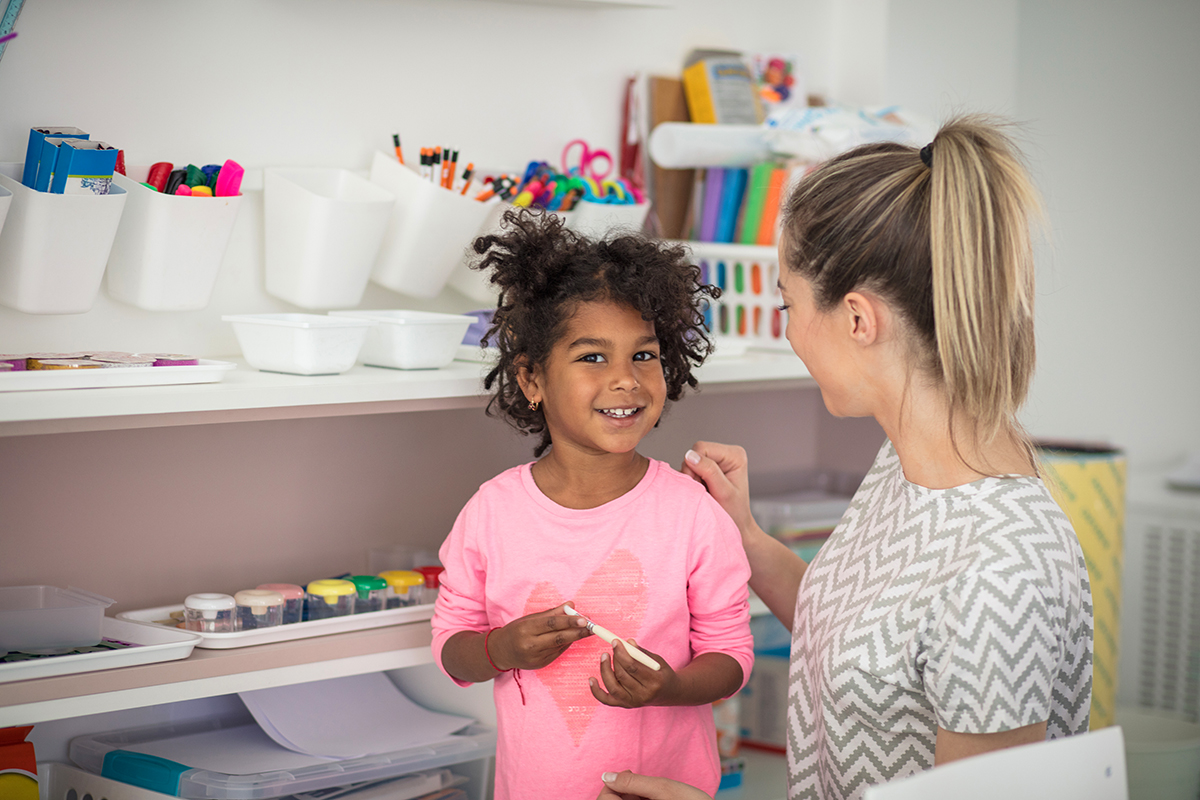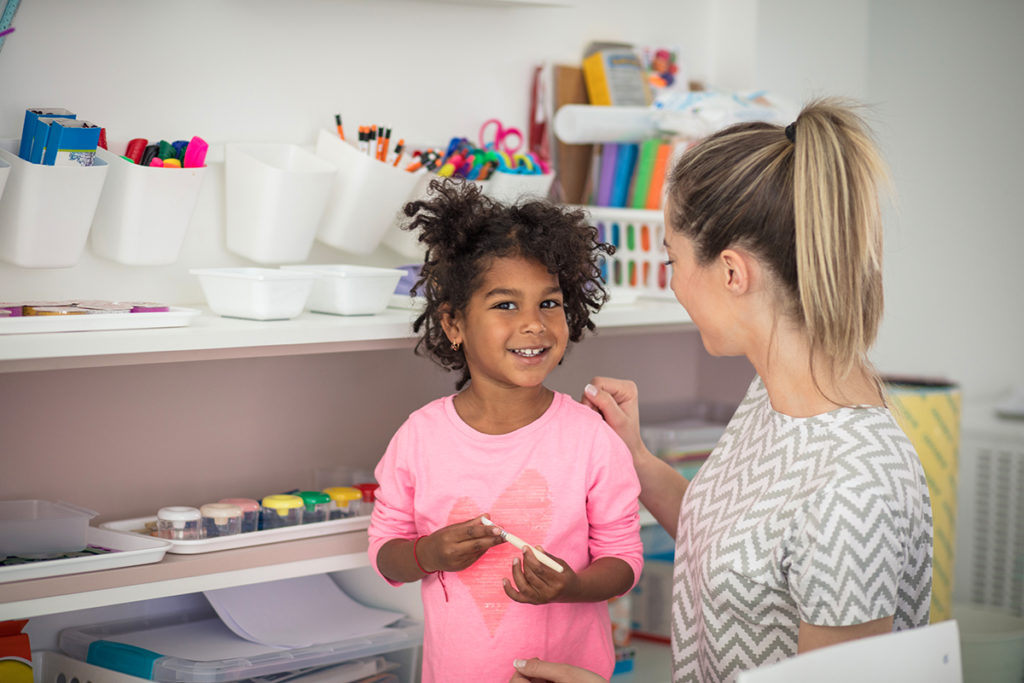 Make Learning Fun And Meaningful
With Hands-On Play, Caring Guidance, And Expert Attention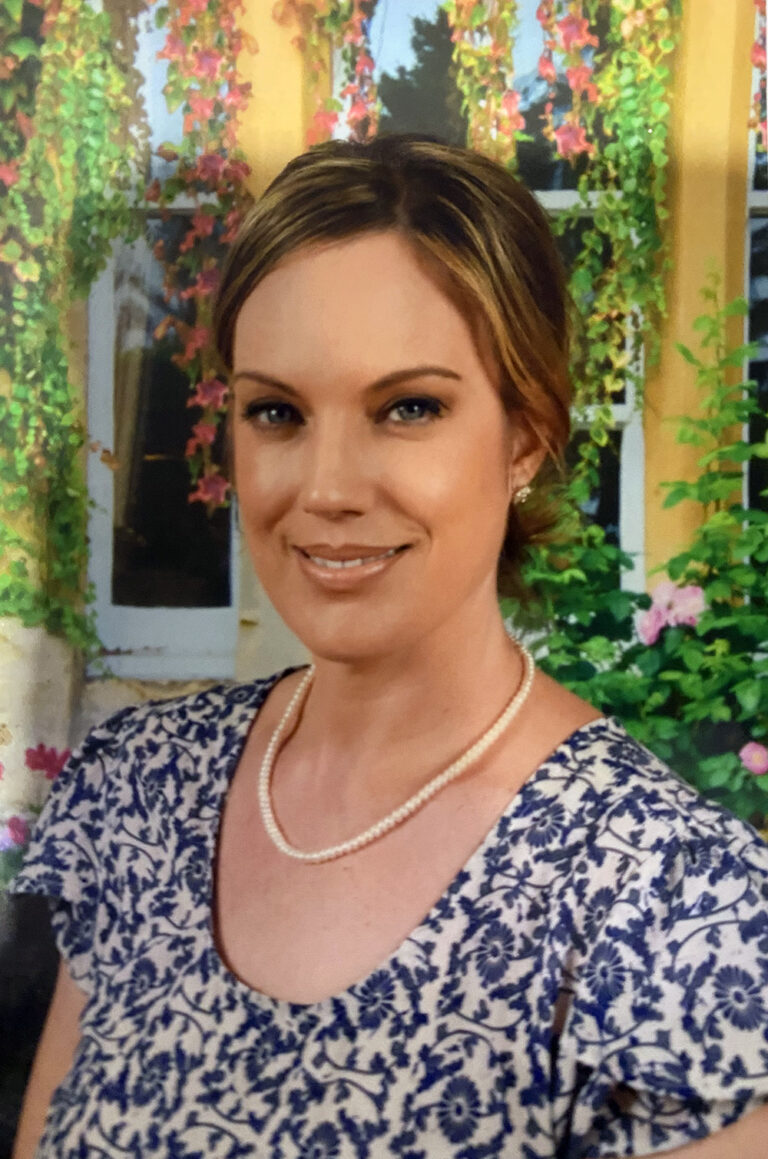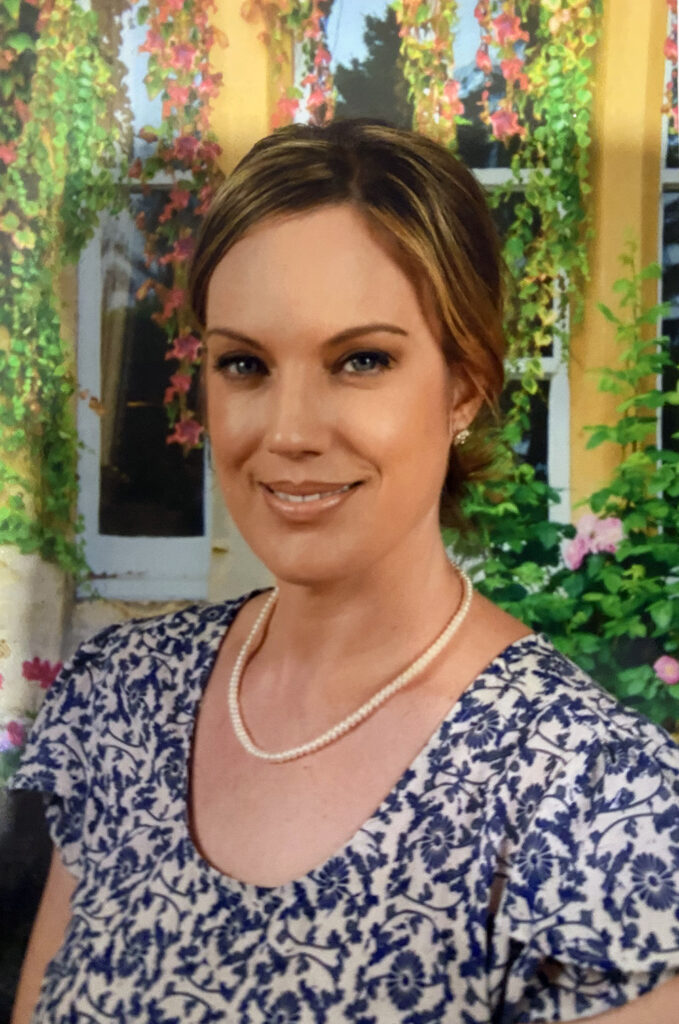 Miss Terri earned a Bachelor of Science in Human Services and a Master of Leadership at Southern California University.
Welcome, my name is Terri Bercasio, and I'm the Executive Director.
Early childhood development and serving our community is my passion, and I'm blessed to dedicate the last ten years of my life to early childhood education as a teacher, mentor, and Director, as well as leader and volunteer for the Children's Ministry.
Our school culture is centered on developing the whole child–socially, emotionally, cognitively, spiritually, and academically.
Children thrive in an environment where they're loved and valued as individuals. Working with parents, children, and my superstar team, your child benefits from an inclusive learning environment where we celebrate their unique genius, so they grow into confident, lifelong learners.
I take joy in making a difference in other's lives both personally and professionally.
I have two wonderful children, and thanks to them and my connection with my community and families, my life is full of adventure and happiness.
I can't wait to meet your family.
Your Child Takes The
Lead In Their Learning
Open hearts and hands to guide your children at the pace they need. Your child gains confidence and explores creativity as they go. Start your child off with a love of learning that propels them into lifelong success.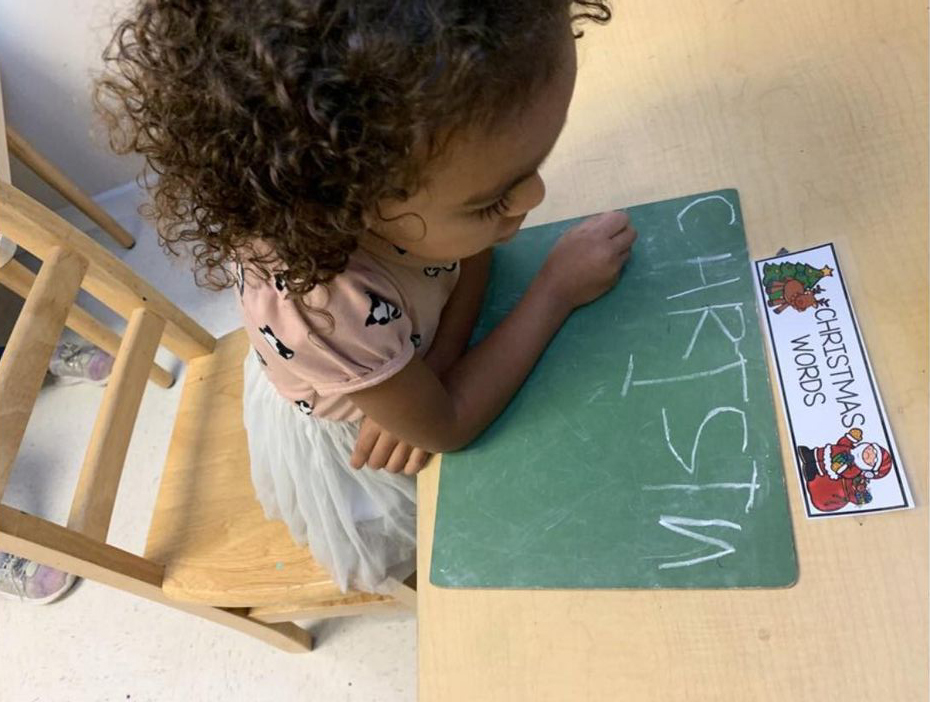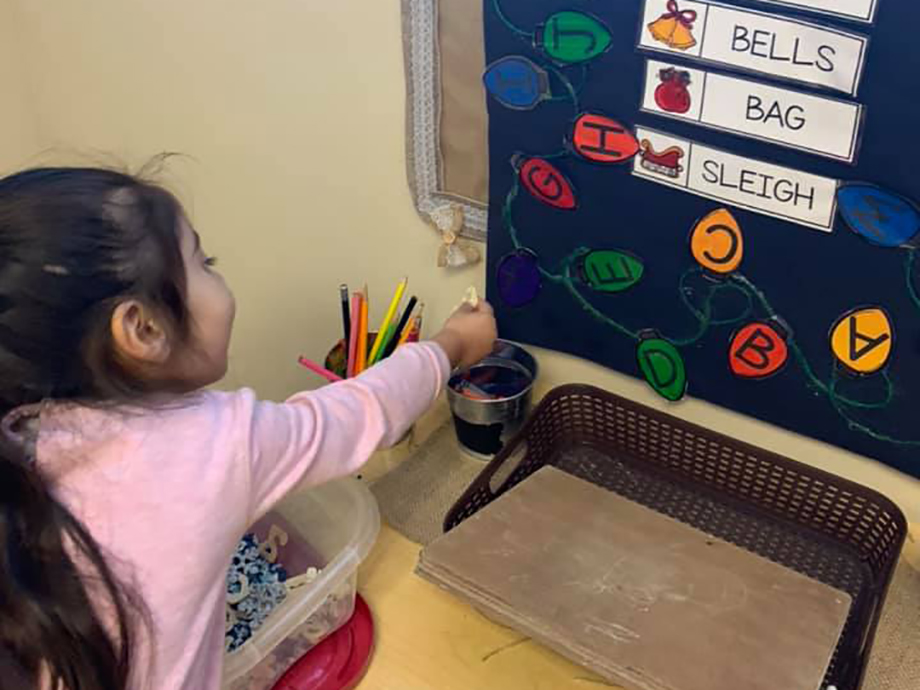 Hands-on Curricula That
Goes Beyond Academics
Beyond hard academics like literacy, math, and science, your child learns how to settle into a formal learning environment as they grow older. They learn listening, taking direction, and collaboration so they can excel in class and life.
Engaging Interns Enrich
Your Child's Experience
We partner with ambitious high school and Mesa and Southwestern students to fuel internships. This way, your child is exposed to new approaches in early learning with cool, hands-on activities. Plus, your child loves making new, "big kid" buddies.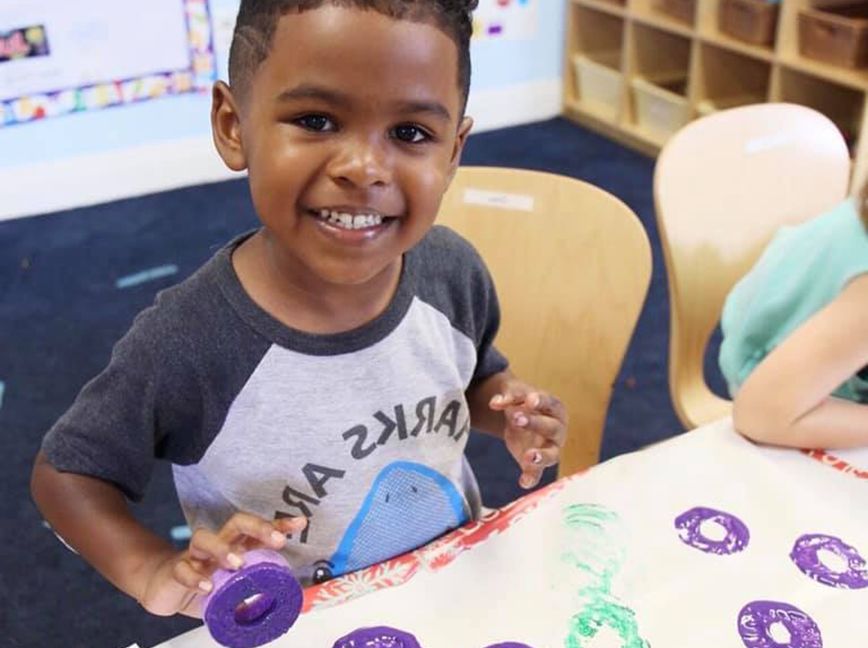 See why your little student will love learning and book a tour with us today!